Filtered By: Showbiz
Showbiz
GTV offers more variety for 'young and young at heart' audience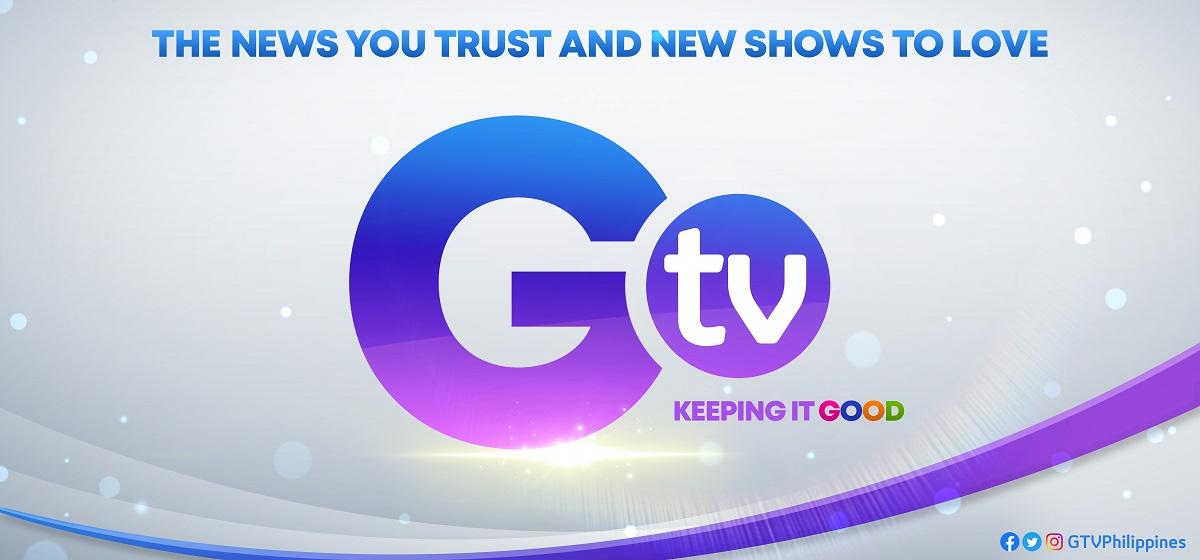 In this age of Netflix and online streaming, the Kapuso Network is offering more variety among free-to-air channels with the launch of GTV.
Formerly known as GMA News TV, GTV's rebrand comes as the channel begins to air more lifestyle and entertainment programs targeted to the "young and young at heart."
With GTV also set to air the NCAA games very soon, the name GMA News TV no longer fits the new paradigm.
"As you know, the younger generation, they always want something new," Atty. Annette Gozon-Valdes, President of GMA Films, Inc. and Programming Consultant to the Chairman and CEO, told the press in a media conference on Friday.
"Given our research on what the younger audience would want, we will be able to experiment on these types of shows with GTV," she said. "We're doing more shows that focus talaga on their tastes and what they really like to watch."
The news and lifestyle programs which previously made the backbone of the channel will still air on GTV, but they will also be tailored for the younger audience.
"Ang 'State of the Nation,' we already changed the anchors to younger anchors. And actually for our other programs they're already hitting that demographic before," said First Vice President for Public Affairs Nessa Valdellon.
SONA's new anchors are Atom Araullo and Maki Pulido, picking up the mantle from award-winning veteran journalist Jessica Soho. Public affairs programs such as "Pinas Sarap" and "Biyahe ni Drew," meanwhile, are already popular among Millennials and Gen Z.
The fresh look GTV will make its debut on February 22, but the channel's new direction is already seeing success.
"As of three weeks ago since we launched 'The Lost Recipe,' and then 'Game of the Gens,' and then 'My Fantastic Pag-ibig,' we're already the second highest-rated channel in the country," Valdellon said. "After GMA it's GTV, so we're really proud of that."
—MGP, GMA News