Filtered By: Showbiz
Showbiz
SB19's new single pays tribute to 'Ma' and 'Pa'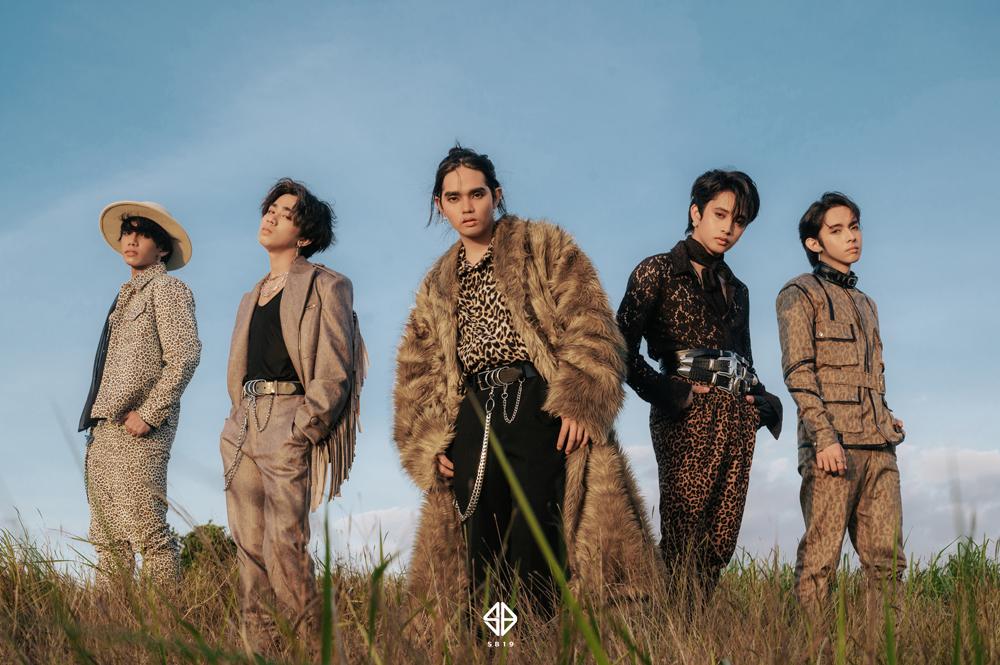 The boys of SB19 are back with a new sound!
SB19 has released their much-anticipated follow-up to "What?" and this time, they're talking about "Where."
The p-pop group's latest single is titled "Mapa," and just like "what" and "watawat," stands for two things at once.
In an interview with GMA News Online, the group explains that the song's title is short for Mama and Papa. "At the same time, it forms the word 'mapa.' Our parents have been guiding us. We would never get lost because we have them," says Pablo.
The song, he adds, is dedicated to their parents and parental figures, without whom they wouldn't be where they are now. They timed the release of "Mapa" in between Mother's Day and Father's Day as a tribute.
This is SB19's second song from their comeback era, "Ikalawang Yugto." While "What?" is a high-energy dance anthem, "Mapa" is a soulful ballad that harks back to their early hits like "Tilaluha" and "Hanggang Sa Huli."
The group is set to do a live virtual performance on May 18 called "Mapa Music Showcase," where they will also perform "What?" as a thank you to supporters. Called A'tin, their fans have been busy voting and campaigning for SB19 to win at the Billboard Music Awards, where they are nominated for Top Social Artist. — LA, GMA News