Filtered By: Showbiz
Showbiz
Bassist Mon Legaspi passes away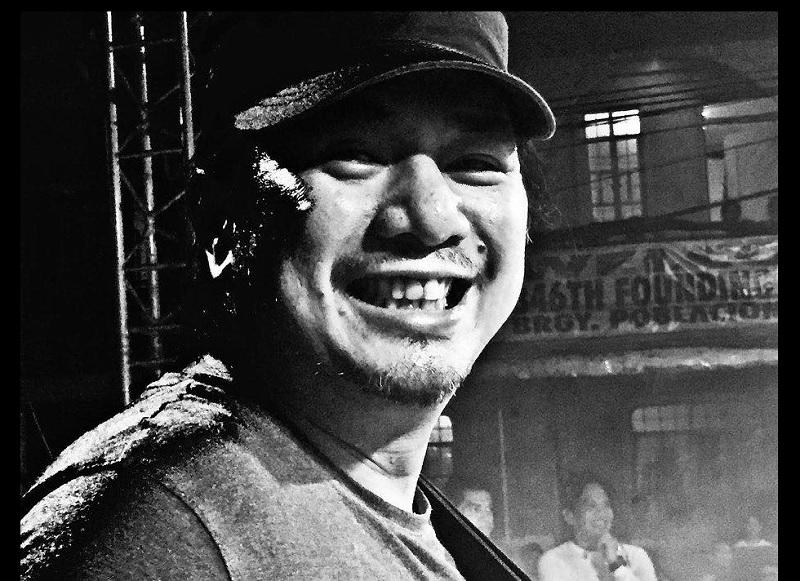 Bassist Mon Legaspi passed away Monday evening due to cardiac arrest, according to the social media post of the band The Dawn.
"It is with deep, deep sadness that we announce the untimely passing of our brother Mon Legaspi. He joined our Creator earlier tonight due to cardiac arrest," the group said.
"Mon fought hard in the ICU and we are utterly heartbroken at the loss of a supremely professional musician, and a dear friend. Our sincerest condolences to his family and his brothers in Wolfgang and Kontra," they added.
The news was confirmed by Legaspi's former wife, Thelma Bowlen.
"My ex-husband and father of my only child passed away this morning our time in the US. He was only 54," she said, adding that they have remained friends despite their separation.
"We met in college in 1986, married three years later, and were together for eighteen months. We started as friends, were band mates, and eventually exes that shared a beautiful daughter. I'm at a loss for words. I'm deeply saddened and heartbroken for our daughter and our grandson he won't get to meet. See you on the other side, Mon. You are missed," she added.
Legaspi's former band mates from The Dawn had asked for privacy for the the family.
"We ask respect for the privacy of Mon's family in this painfully difficult time," they said.
Wolfgang drummer, Wolf Gemora, paid tribute to Legaspi as he posted lyrics written by the bassist.
-- BAP, GMA News