Filtered By: Showbiz
Showbiz
LOOK
Joey de Leon shares throwback photo with Brendan Fraser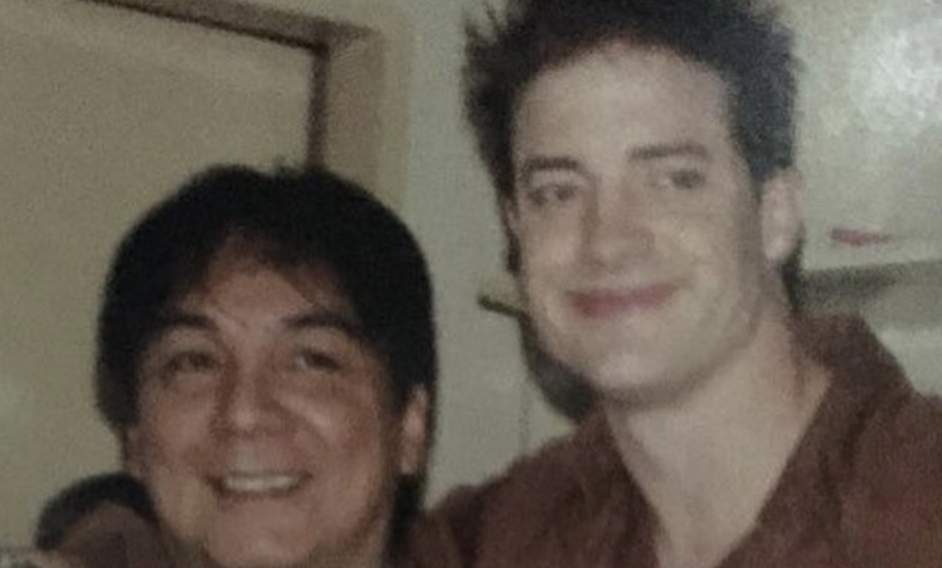 Shortly after Brendan Fraser won his first Oscar trophy for "The Whale," Joey de Leon took to Instagram to share a throwback photo with Fraser and congratulate his "BF" for his win.
"STARZAN and GEORGE of the JUNGLE," Joey began his caption, referencing their old movies.
"Congratulations to my BF, Brendan Fraser for winning the Best Actor award in the 95th Oscars!" He added obviously joking.
In case you don't remember, Joey starred in a series of comedy films "Starzan," alongside Rene Requiestas who played his sidekick Cheetaeh. This was back in 1989.
Fraser meanwhile topbilled the American comedy movie "George of the Jungle" in the '90s.
Both movies are about men from the jungle, clearly influenced by "Tarzan."
Fraser just bagged the Best Actor trophy at the 95th Oscar Awards for his performance on "The Whale."
See the complete list of Oscar winners here.
— LA, GMA Integrated News