Filtered By: Showbiz
Showbiz
Song Hye Kyo confirmed to star opposite of Jang Ki Yong in new drama series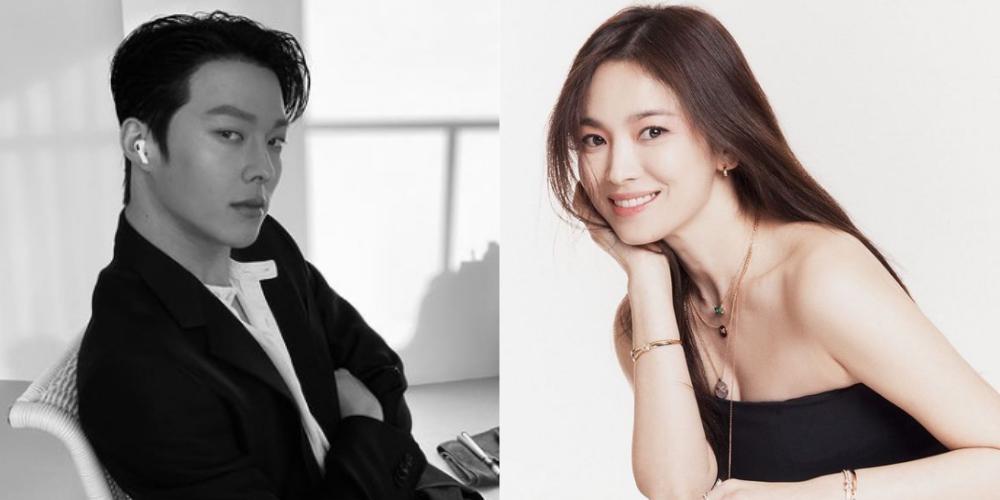 Song Hye Kyo will star opposite of Jang Ki Yong in the upcoming romance drama series "Now, We Are Breaking Up."
According to a Soompi report, the actress was confirmed to star in the new series on Wednesday along with other actors like Choi Hee Seo and Kim Joo Heon.
"Now, We Are Breaking Up" narrates the story of breakups and love. In it, Song Hye Kyo plays the role of a trendy and intelligent design team manager working for a fashion label.
"WWW" and "Come and Hug Me" star Jank Ki Yong, on the other hand, will play the role of a wealthy freelance photographer.
Meanwhile, "Anarchist from Colony" actress Choi Hee Seo will play the fashion labels' director and "It's Okay To Not Be Okay" actor Kim Joo Heon will act as a PR company CEO.
Written by "Misty" writer Je In, "Now, We Are Breaking Up" will be directed by Lee Gil Bok, the brains behind "Vagabond" and "My Love From the Star."
The drama is set to start filming this April and will be scheduled for airing on SBS for the second part of the year.
Talks of Song Hye Kyo taking the lead role for "Now, We Are Breaking Up" first came out last November. Last January, she was also confirmed to reunite with "Descendants of the Sun" writer for a role in a new drama series.
After "Descendants of the Sun," Song Hye Kyo last starred in "Encounter" with Park Bo Gum last 2018. — Kaela Malig/LA, GMA News