Filtered By: Showbiz
Showbiz
Jennifer Aniston and David Schwimmer rumored to be dating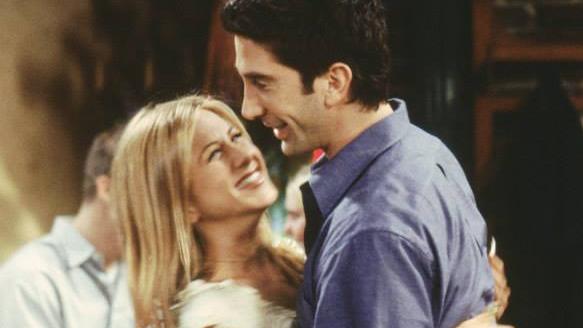 Hold on to your seats, "Friends" fans — we're living at a time where Jennifer Aniston and David Schwimmer are reportedly dating.
Sources told Closer that the two stars are "growing close again" after shooting the "Friends: The Reunion," which premiered on HBO last May.
"After the reunion, it became clear that reminiscing over the past had stirred up feelings for both of them and that chemistry they'd always had to bury was still there. They began texting immediately after filming and, just last month, David flew from his home in New York to see Jen in LA," the insider was quoted as saying.
The two have reportedly been spending time at Jennifer's home, "enjoying quality time together, chatting and laughing."
"They were also spotted drinking wine, deep in conversation, as they walked around one of Jen's favorite vineyards in Santa Barbara, where it was clear there was lots of chemistry between them," the source added.
In "Friends: The Reunion," David and Jennifer admitted that they harbored crushes on each other in real life and projected those feelings onto their characters, Ross and Rachel.
They said the mutual attraction lasted for the first two years of the show, but they never got together as a couple off-screen because they were both in relationships or between relationships with other people.
Jennifer was married to Brad Pitt for several years, and then to Justin Theroux until 2018.
Meanwhile, David was previously married to British actress Zoë Buckman, and they have a 10-year-old daughter named Cleo. —JCB, GMA News