Filtered By: Showbiz
Showbiz
'The King's Affection' star Rowoon is so tall the director worried about the cast's height difference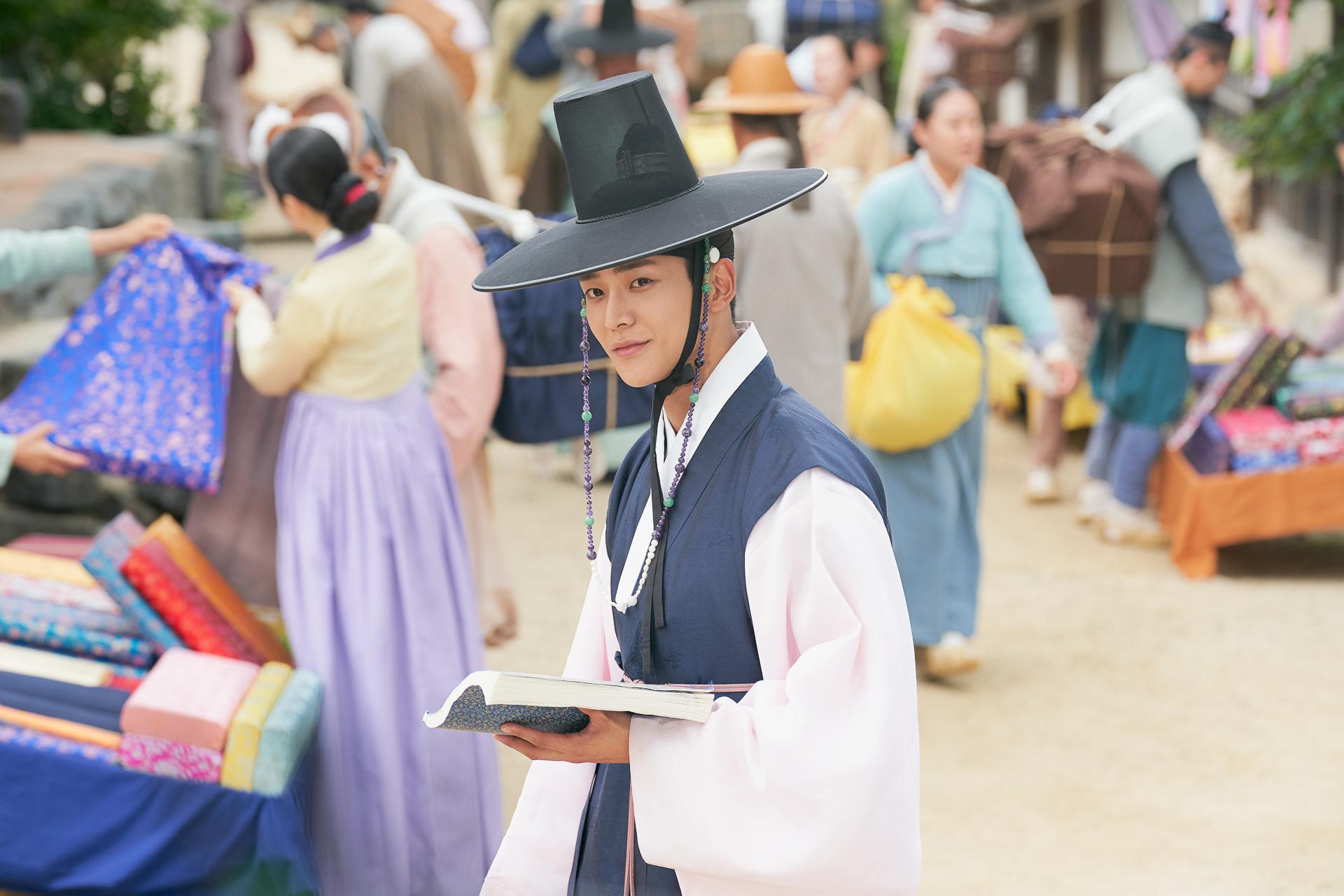 Have you fallen in love with Rowoon on "The King's Affection" yet?
In a press conference before the show premiered on Netflix, director Song Hyun Wook praised the singer-actor for his performance as Prince Hwi's royal tutor, Ji-un.
Song shared that he was impressed by Rowoon's previous work and knew he was very handsome, cool and masculine, but Ji-un's character was "more than that."
His character was witty, humorous, daring, fearless, and confident. Ji-un is also very hopeful but, at the same time, has a painful past related to his family.
The director admitted being concerned at first, wondering whether Rowoon would be up for the multifaceted role.
"But for our first meeting, [Rowoon and I] talked for about an hour-and-a half and after that conversation, I wasn't worried anymore because he was very funny, [and] he was very confident," Song said in Korean.
"To me, [Ji Un] just seemed like Rowoon himself, it was just as if [Ji-Un] had just come to life once again, so I knew that he was ready and he was all set."
The director, however, added that he was a bit "surprised" by how tall Rowoon was.
"That was a bit troubling, actually, because I had to cast the other actors [who were] as tall as him because, if the height was too different, the rivalry wouldn't really come to show," Song shared.
"So, from that point onwards, I cast actors that were at least 187 cm!"
Rowoon has established himself as a promising young actor after starring in dramas like Netflix's "Extraordinary You." He is also a model and a member of the K-pop group SF9.
In "The King's Affection," his character is intertwined in a secret palace romance with the crown prince played by actress Park Eun Bin.
The show's vibrant cast also includes actor and model Nam Yoon Su, who captivated audiences with his performance in the Netflix drama "Extracurricular" and actor-singer Choi Byung Chan. – RC, GMA News