Filtered By: Sports
Sports
POC declares PATAFA chief Juico persona non grata after probe on rift with Obiena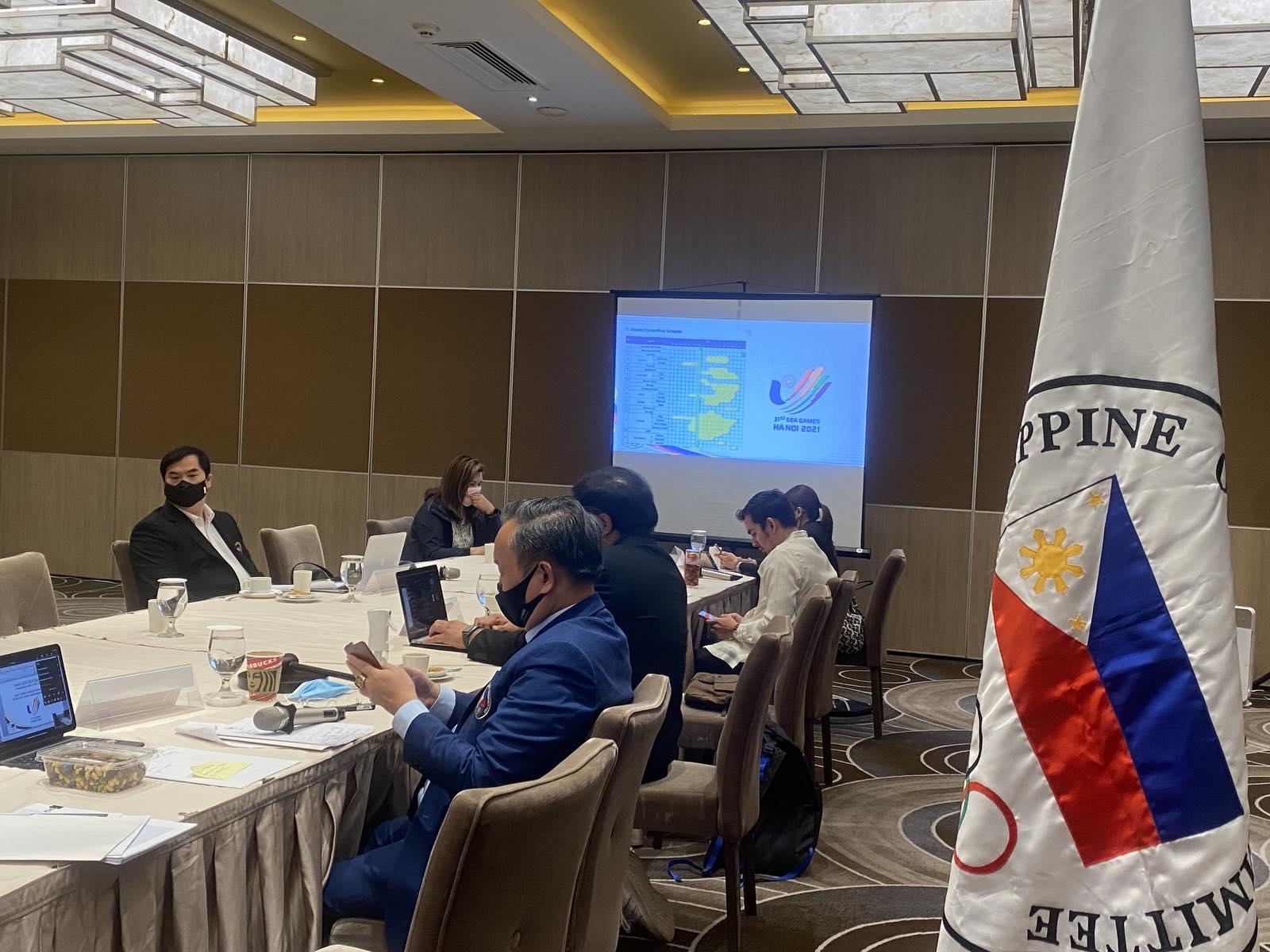 The Philippine Olympic Committee (POC) declared athletics chief Philip Ella Juico persona non grata based on a recommendation by their ethics committee following a probe on the issues between Olympian EJ Obiena and the Philippine Athletics Track and Field Association (PATAFA).
POC president Abraham Tolentino said Juico was no longer recognized as president of PATAFA though the National Sports Association (NSA) itself and its other officers continued to be recognized by the POC.
"The POC approved the recommendation of the Ethics Committee declaring Juico as persona non grata," Tolentino said after the POC Executive Board meeting. "We do not recognize him anymore as president of PATAFA until the new election of its president."
The investigation of the POC's ethics committee concluded that Juico had harrassed Obiena by making "malicious public accusations". This was after Obiena was accused of falsifying the liquidation report with regards to the salary of his coach, Vitaly Petrov.
Tolentino said that the POC assured Obiena that he would be able to represent the Philippines in the upcoming competitions set for 2022, including the Southeast Asian Games in May and the Asian Games in September.
"If PATAFA won't endorse him, which I doubt they would, then we will," Tolentino added.
11 out of the 15 members of the POC Executive Board approved the committee recommendation, making Juico the second NSA official to be declared persona non grata after PATAFA president Go Teng Kok in 2011.
—JMB, GMA News