Filtered By: Sports
Sports
Chot Reyes back as Gilas Pilipinas head coach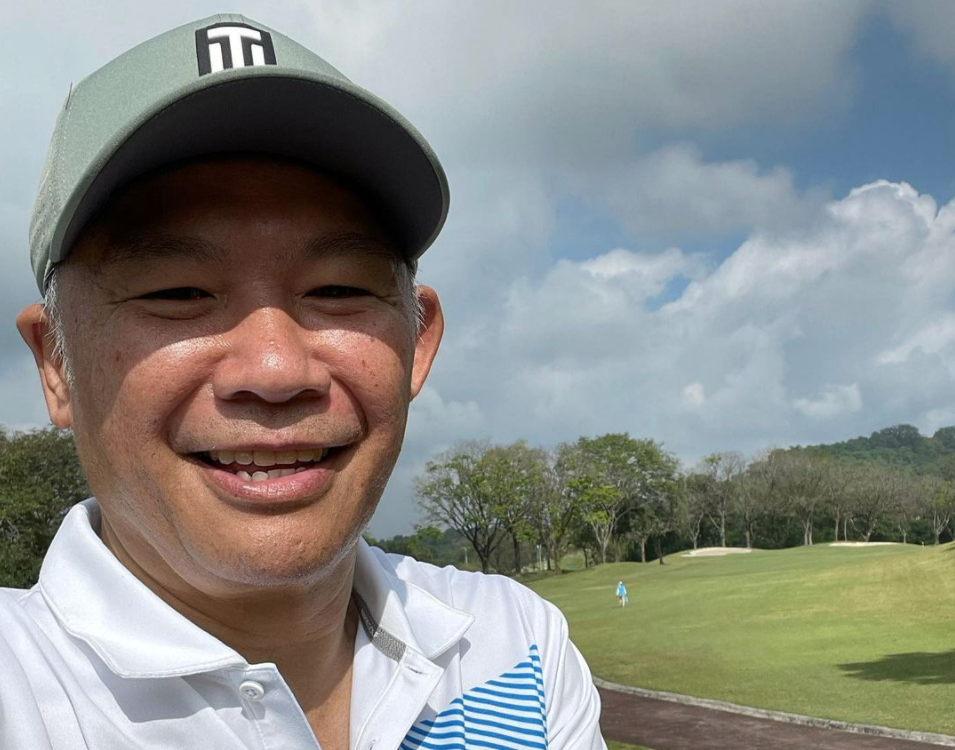 The Samahang Basketbol ng Pilipinas (SBP) tapped Chot Reyes, a decorated mentor, to replace Tab Baldwin after the American-Kiwi tactician stepped down from his duties for the Gilas Pilipinas.
The basketball body said Baldwin will now focus on his responsibilities with the Ateneo de Manila University men's basketball team, whom he steered to three-straight UAAP titles from 2017 to 2019.
"The ongoing delays caused by the pandemic have resulted into an overlap in schedules between the coming UAAP season and the preparation for the FIBA World Cup 2023 Qualifiers," the SBP statement read.
"In light of this, Gilas head coach Tab Baldwin has expressed to SBP chairman emeritus, Mr. Manuel V. Pangilinan that he is stepping down from his duties."
Reyes is no stranger to the Gilas Pilipinas program.
The incumbent TNT head coach was the architect behind the nationals' resurgence in the FIBA Asia stage, steering Gilas to a silver medal finish in the 2013 FIBA ASia Championship which led to a historic appearance in the FIBA World Cup the following year.
Aside from that, Reyes also helped the national team pick up medals at the William Jones Cup.
"The man behind the "PUSO" team who broke the infamous "Korean Curse" is expected to once again bring Philippine basketball to the next level," SBP added.
Pangilinan added that "Chot is the sensible choice to take over Gilas coaching because he is very familiar with the program. He also has solid experience in international competition and FIBA games."
The Philippines, alongside Japan and Indonesia, will co-host the FIBA World Cup in 2023. -- BAP, GMA News