Filtered By: Sports
Sports
Gilas Pilipinas to form 'best team possible' in return to World Cup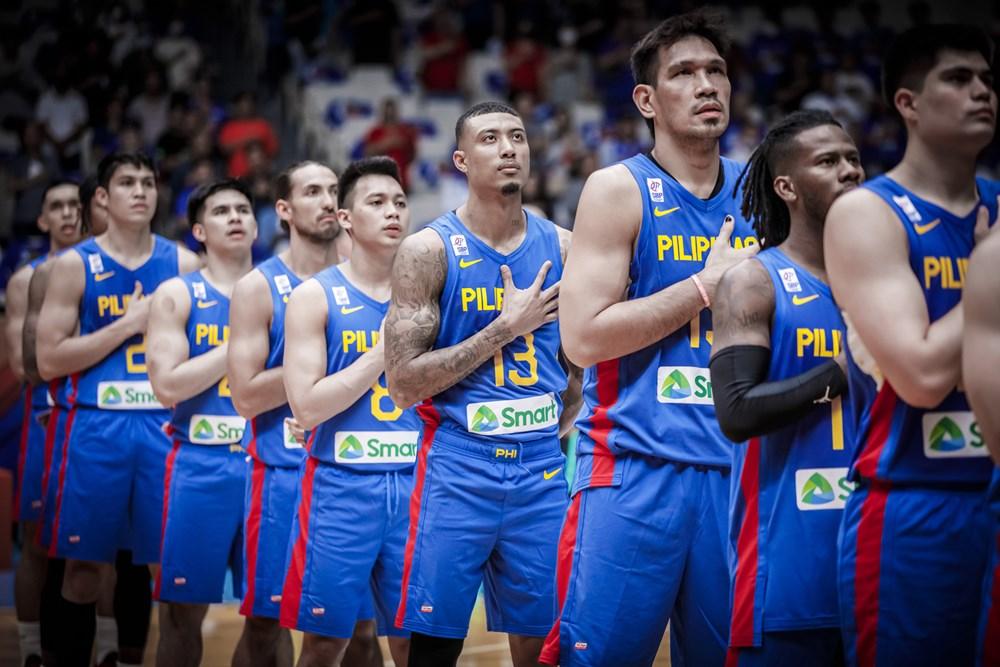 In his second FIBA World Cup gig, Gilas Pilipinas head coach Chot Reyes knows how tough the competition will be.
And he also knows that for the Philippines to have a better finish compared to its previous participation, forming the best team possible is perhaps the answer.
"We're not picking the best talent, we're picking the best team. We are putting the best team together, we're not putting a group of superstars. We want to pick the best team possible," Reyes said on Saturday on the heels of the 2023 FIBA World Cup draw held at the Smart Araneta Coliseum.
This is Reyes' second trip to the world stage, calling the shots in 2014 when the nationals competed in the World Cup in Spain. The Philippines finished then with a 1-4 win-loss card in the group stage, bowing out of contention to eventually wind up 21st among 24 teams. The country also competed in the 2019 edition of the World Cup.
But that 2014 tourney showed that Gilas Pilipinas can keep pace with other powerhouse teams as they competed against Croatia (81-78 in OT), Greece (82-70), and Puerto Rico (90-79). They also came up with a victory after beating Senegal in overtime, 81-79.
Reyes anticipates that the next crop of national team players, though, will need to be 'much, much better' than the 2014 version of the Gilas team.
"It's a kind of situation where I've been here before. I kind of know what to expect, but then again, the game is always evolving. Our competition is always evolving and getting better," Reyes said.
"I think if we come in with the game that we brought in in 2014, it's not gonna be enough. We have to be much, much better. And I hope that from now to then, we can find a way to really become a much better team."
Reyes shared that they're eyeing to set up training camps in and out of the country, and also assured that player availability won't be a problem come the World Cup.
"There's no problem sa World Cup. There's a lot of players naman who are available 'cause all of the tournaments all over the world are going to be on hold. So there's not gonna be any kind of conflict with any other tournaments anywhere."
("There's no problem in the World Cup. There's a lot of players who are available 'cause all of the tournaments all over the world are going to be on hold. So there's not gonna be any kind of conflict with any other tournaments anywhere.")
—JMB, GMA Integrated News