Filtered By: Sports
Sports
Casimero denies molesting accusations, says no charges brought forth yet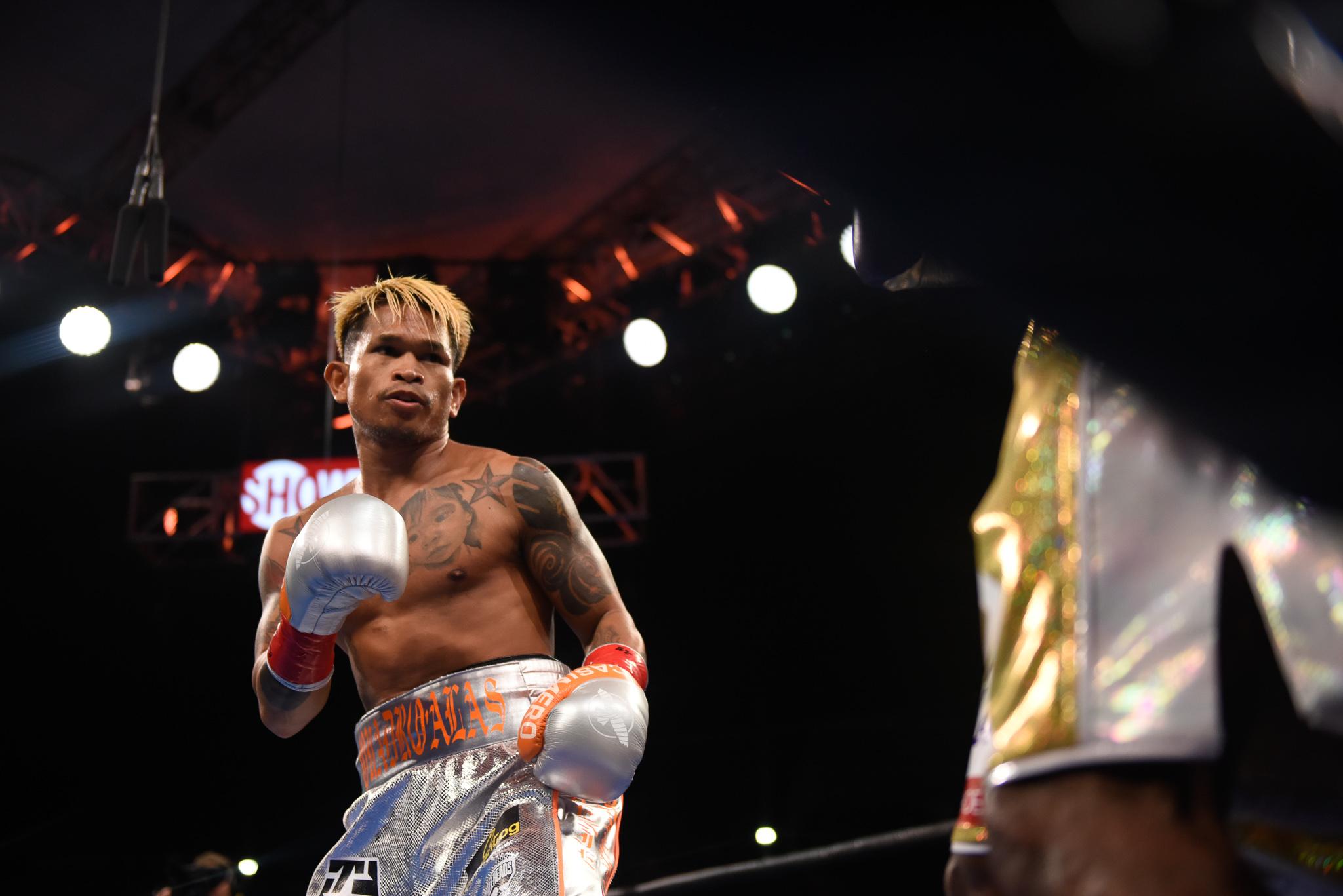 WBO bantamweight champion John Riel Casimero on Wednesday denied accusations of molestation involving a minor filed against him last February 11.
Casimero is facing a case of "Acts of Lasciviousness and RA 7610" for allegedly molesting a 17-year old that he invited in a hotel room last year.
RA 7610 is the Special Protection of Children Against Abuse, Exploitation and Discrimination Act.
"I vehemently deny any accusations thrown at me regarding a blotter concerning an alleged female minor and vow to clean my name for not only myself and my family, but also my country, the Philippines," he said in a statement.
Casimero also said he or his legal team has not yet received any charges against him.
"I have been instructed by my legal team to not directly address any news media outlets due to the fact that to date, there has not been any criminal charges brought forth for me or my legal team to respond to," he said in a statement.
"But being that my name has been defamed, slandered, and surrounded by fabricated stories circulated by journalists and vloggers whose only intention is to destroy my good name as the WBO World Champion representing the Philippines, I believe I have the right to state my truth and allow truth to prevail," he added.
Previously, Casimero's brother and trainer Jayson said as well that the complaint was "fabricated," and added that they know who is behind the case.
Casimero is currently training in the United States for his title defense against Paul Butler scheduled on April 22. — LA, GMA News