Filtered By: Sports
Sports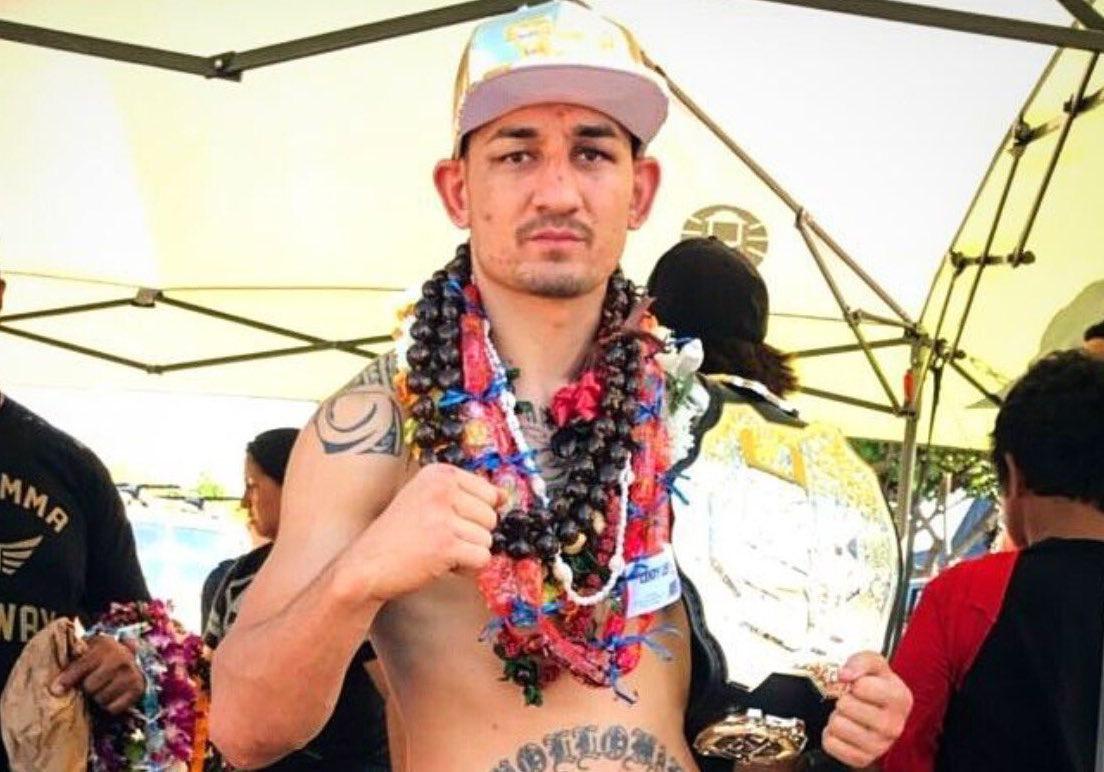 Max Holloway has earned himself another shot at the title says Dana White
Former UFC featherweight champion Max Holloway has earned himself another crack at the gold-plated strap following his performance at UFC on ABC, according to UFC president Dana White.
"I think we have to (give him another world title shot). When you're the champion you have the top five guys in the world going at you," said White.
"When you're the number one contender in the world you have the top ten guys in the world. Sometimes number 8 is more dangerous than number 3."
Holloway took on Calvin Kattar this past weekend in a five-round contest at the Etihad Arena in Yas Island, Abu Dhabi, where he dominated en route to a unanimous decision nod.
He had set a new UFC record against Katter by landing 445 strikes, 141 of which came in round 4 that broke his own record for the most landed in a single round.
"He fought a bad dude that a lot of people thought was going to beat him then he went out and treated him like number 6," White stated.
The current UFC featherweight world champion Alexander Volkanovski knows all too well how it is like to face Holloway inside the cage.
Volkanovski snatched the title from the hands of Holloway at UFC 245 in December 2019 via unanimous decision.
A rematch took place at UFC 251 where Volkanovski emerged victorious once more but in a highly disputable split decision.
He is set to defend the title against Brian Ortega at UFC 260 on March 27, and should he win the bout, a trilogy with Holloway would be made says the UFC president.
"He did what he needed to do in spectacular fashion and I think that he deserves to fight Volkanovski again." — LA, GMA News