Filtered By: Sports
Sports
Khamzat Chimaev hints at retirement, UFC pres says he is not done yet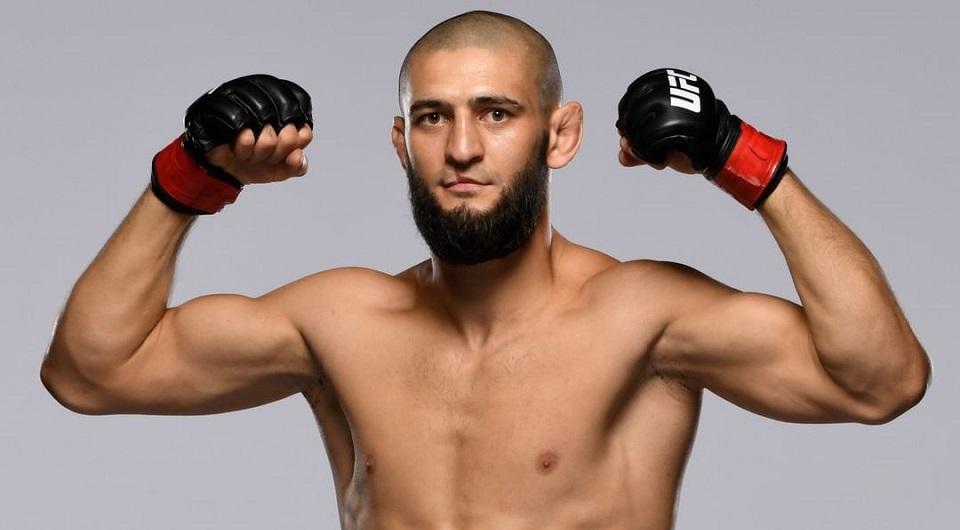 Highly touted prospect Khamzat Chimaev has hinted at retirement in his latest post on social media.
The 26-year-old mixed martial artist tested positive for COVID-19 last November and has continuously suffered from lingering effects of the virus.
"I want to say thank you to everyone for their support in my path in this sport," Chimaev wrote on Instagram.
"I think I'm done, yes, I know that I didn't take the belt, but this is not the most important victory in this life. It may upset you, but my heart and body tell me everything."
Chimaev made waves in the MMA world after he won three fights — two by stoppage and one by submission — in a span of two months since he debuted with the UFC in July last year.
In an effort to help the fighter, the UFC flew Chimaev to Vegas where he has been getting treatment for the after-effects of COVID-19.
Though he was supposed to rest, Chimaev opted to visit the gym and did not get to perform the way he wanted, which ultimately made him contemplate retirement according to UFC president Dana White.
"When he got here, the doctors took care of him, and they put him on prednisone, which is a nasty f*cking steroid. So he's on prednisone, and he's supposed to be taking this thing and chilling, relaxing and letting himself recover," White told MMA Junkie.
"He went in and f*cking trained today, felt like sh*t, and got super emotional and posted that. He's not supposed to be training, but you know, this guy's a savage," he added.
"He wants to fight like every f*cking weekend, and now he can't even train, so he just got emotional and posted that, but he ain't quitting."
White also guaranteed that Chimaev is on the right track to full recovery as they aim to book him for a fight in June. And as long as the unbeaten fighter takes his much-needed rest, he would be fine, says White.
"He was flown out here so that we could take care of him, we get him taken care of. They got him on medication," White stressed.
"He's going to be fine, and he goes in and starts f*cking training. He's not supposed to be training, and he's super frustrated. He's training when he's supposed to be resting. He's got to stay off, at least while he's on this medication." — LA, GMA News