Filtered By: Sports
Sports
No Olympic qualifiers for Michael Martinez as PHSU says two-time Olympian needs to recover from injuries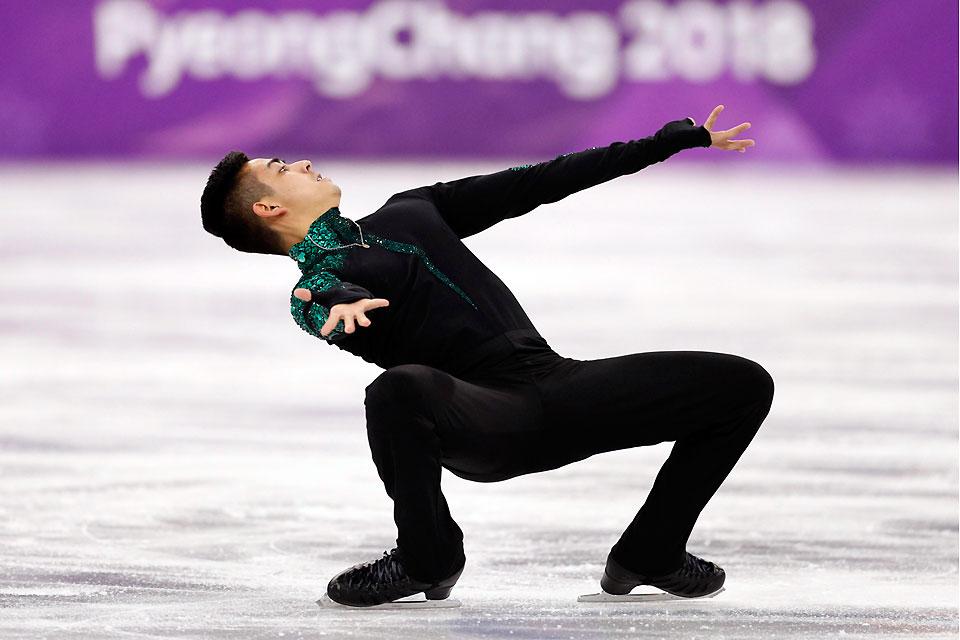 Michael Martinez will miss the next edition of the Winter Olympics after the Philippine Skating Union (PHSU) announced on Friday that Edrian Paul Celestino will be the country's representative to the Nebelhorn Trophy, figure skating's Olympic qualifying tournament.
PHSU president Nikki Cheng said Martinez, a two-time Winter Olympian, still needs to completely recover from his injuries.
"With Michael, it was a decision from his coaching team and even a mutual agreement with the Federation. So, [while] Michael is continuing to recover from his on and off injuries, he along with his coach, see it fit and more viable to concentrate on his overall healing for the time being," Cheng told GMA News Online.
"Having said that, Michael's team has decided to completely dedicate the remainder of the competition season towards longer preparation for future international tournaments," she added.
Cheng said Martinez is grateful for the continuous support he has been receiving.
"Despite his three year-absence from the sport, Michael is ultimately grateful for the outpouring support that he received towards his Olympic journey from the Filipino people," the PHSU president said.
Martinez, during the virtual part of PHSU's Olympic Qualifier two-part assessment, placed third after Celestino and Christopher Caluza.
For the in-person part of the assessment, PHSU said Martinez was not able to join a live tournament because of lack of competitions in Russia.
Martinez became the country's and Southeast Asia's first skater to compete in the Winter Olympics when he qualified for the 2014 Sochi Winter Games. He also competed in the 2018 PyeongChang Olympics.
Celestino will be the country's male representative for the Nebelhorn Trophy, while Sofia Frank will compete in the women's division. PHSU also named Julian Macaraeg as the country's representative for the speed skating Olympic qualifiers.
—JMB, GMA News