Filtered By: Sports
Sports
No vaccine, no entry policy to be implemented as PSC approves resumption of training for selected national teams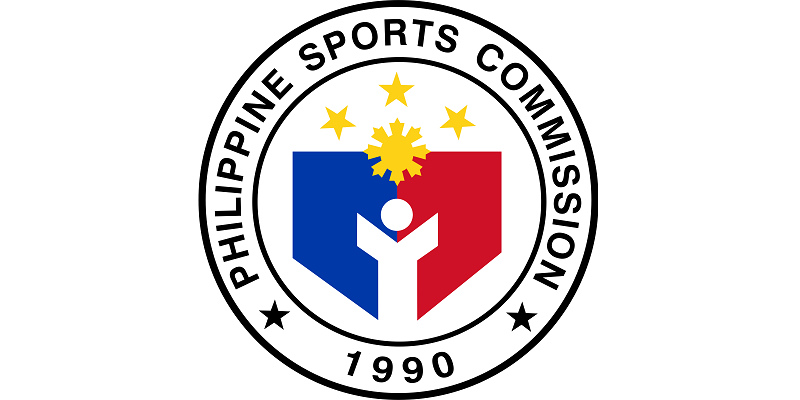 The Philippine Sports Commission (PSC) will implement a no vaccine, no entry policy once the training of selected national teams resumes no earlier than January 10, 2022.
The agency announced the rule in a statement on Tuesday, along with the approval of resumption of training for selected national teams in the Rizal Memorial Sports Complex, Philsports Complex, and Baguio Training Camp.
PSC has created a technical working group to determine all necessary preparations and finalization of teams which will be accommodated in the said facilities.
With the decision to resume training, the sports agency said it has also approved the safety guidelines which will be carried out once training resumes. They are currently evaluating the facilities which will be used and are coordinating with local government units of the said venues to ensure that safety measures will be implemented.
During the early days of the COVID-19 lockdowns, some PSC venues were used as quarantine facilities for COVID-19 patients.
—Justin Kenneth Carandang/GMA News