Filtered By: Sports
Sports
Senate recalls PSC's 2022 budget after EJ Obiena issue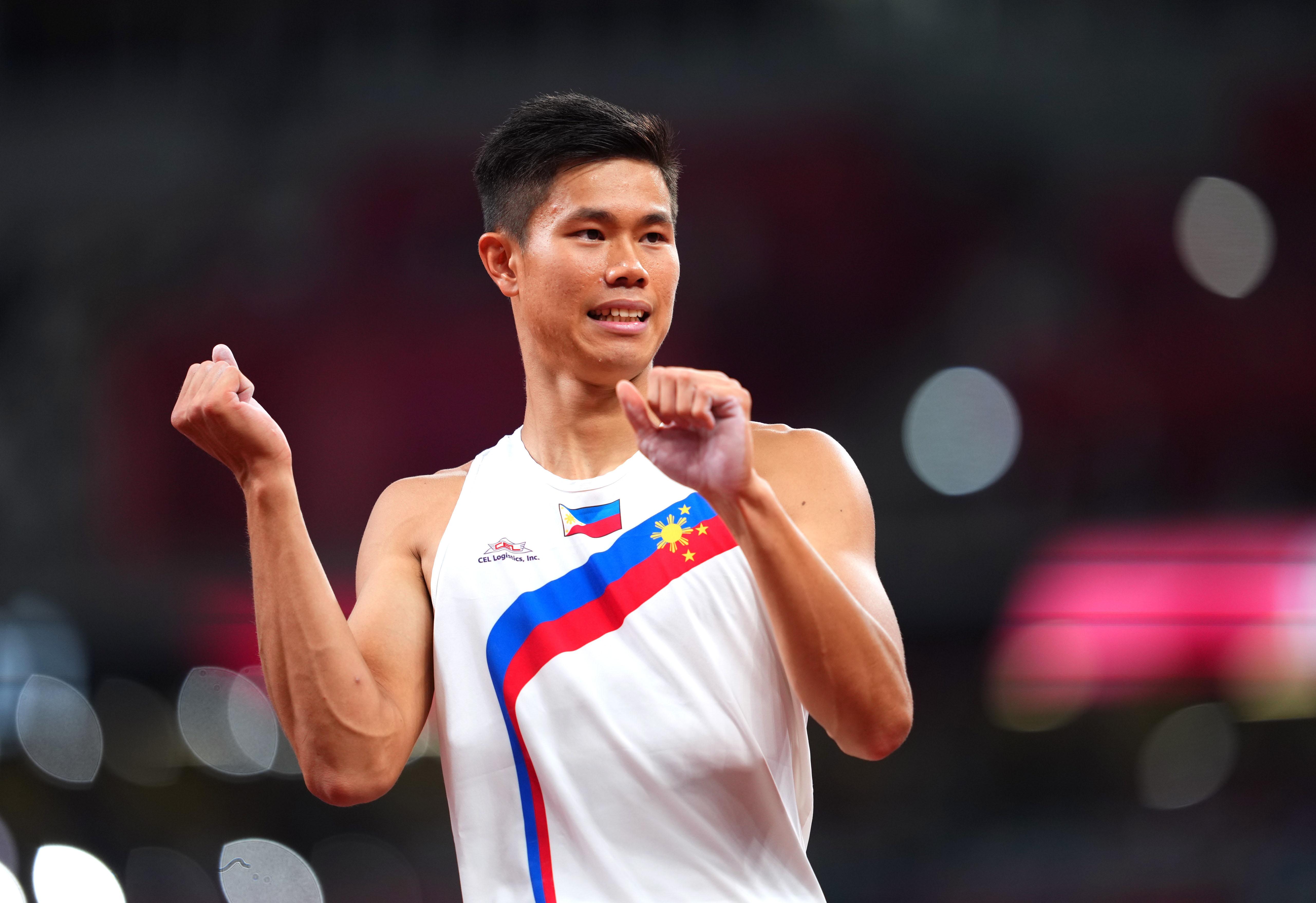 The Senate on Monday recalled the proposed 2022 budget of the Philippine Sports Commission (PSC) after the commission took a "hands-off" approach to allegations against Olympic pole vaulter EJ Obiena.
During the interpellations of Senate on the 2022 proposed national budget, Senator Pia Cayetano expressed dismay over the PSC's failure to help Obiena, who is experiencing "mental anguish" over the Philippine Athletics Track and Field Association's (PATAFA) claims against him.
"The reason I am asking to recall the budget of PSC because PSC took a hands-off approach. How can you do that to a national athlete? Bigyan mo ng halaga ang national athlete na inakusahan ng ganun ganun na lang na walang basis," said Cayetano.
(Give importance to a national athlete who had just been accused without basis.)
Cayetano pointed out that Obiena's coach Vitaliy Petrov has himself already denied PATAFA's claims against Obiena of falsified liquidation and failure to pay him—an allegation that Obiena has vigorously denied and objected to.
Senator Joel Villanueva also appealed to the PSC to look into the issue, adding that the pole vaulter has not only brought pride of the Philippines but also to the entire Asian region.
"I just hope and pray our friends with PSC will do something about it. Not every day in the history of this country na nagkaroon tayo ng kagaya ni EJ Obiena [that we have someone like EJ Obiena]," he said.
Over the weekend, Obiena said that PATAFA asked him to return €85,000 or over P4 million worth of financial assistance, and that the organization alleged that he had kept the amount instead of using it to pay his coach.
But Obiena denied PATAFA's allegations, demanding the full and public withdrawal of the investigation and a public apology from the authorities involved. He also said that he will consider retirement if the issue is not resolved.
PATAFA said that it is still investigating the matter.
The PSC, meanwhile, said that it will only intervene in the situation when necessary.
"For now, let us allow PATAFA and EJ to sort the matter internally within their NSA, as it should be. The PSC will intervene when it is appropriate," PSC chairman Butch Ramirez said in a statement. — BM, GMA News