Filtered By: Sports
Sports
Alex Eala absorbs early exit in Czech Republic pro tilt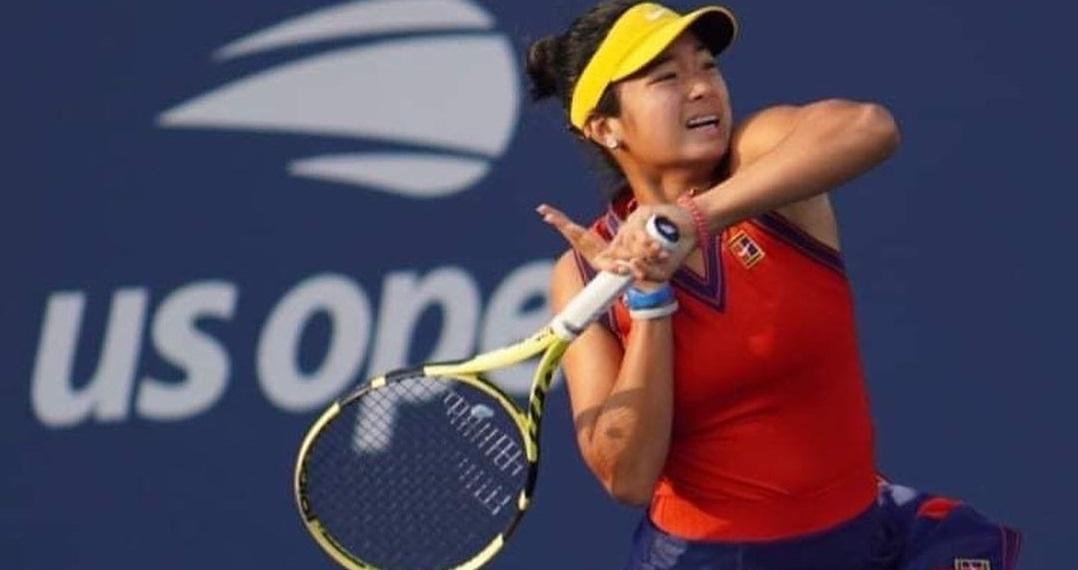 Alex Eala made an early exit in her return on the courts after almost three months of inactivity, falling to Russian Darya Astakhova, 2-6, 2-6, in Round of 32 of the W25 Milovice Indoor Open 2021 in Czech Republic on Tuesday night (Manila time).
After notching the opening game, the Filipino teen tennis sensation lost three straight games to hand a 3-1 advantage to the Russian netter. Eala, the WTA no. 524, then took the fifth game before losing again in the next three, 2-6.
The 16-year-old Eala found herself down 1-5 in the second set but was quick to recover in the seventh game to extend the match. She, however, ultimately fell in the eighth game to formally bow out of contention.
The tournament marked Eala's return to action since wrapping her campaign at the 2021 US Open campaign last September. She took a much-needed break after that due to a foot injury.
The eighth-seeded Astakhova, meanwhile, will move on to the next round where she will collide with Sarah Beth Gray of Great Britain. – RC, GMA News