Filtered By: Sports
Sports
PSC vows to act on EJ Obiena-PATAFA issue —Villanueva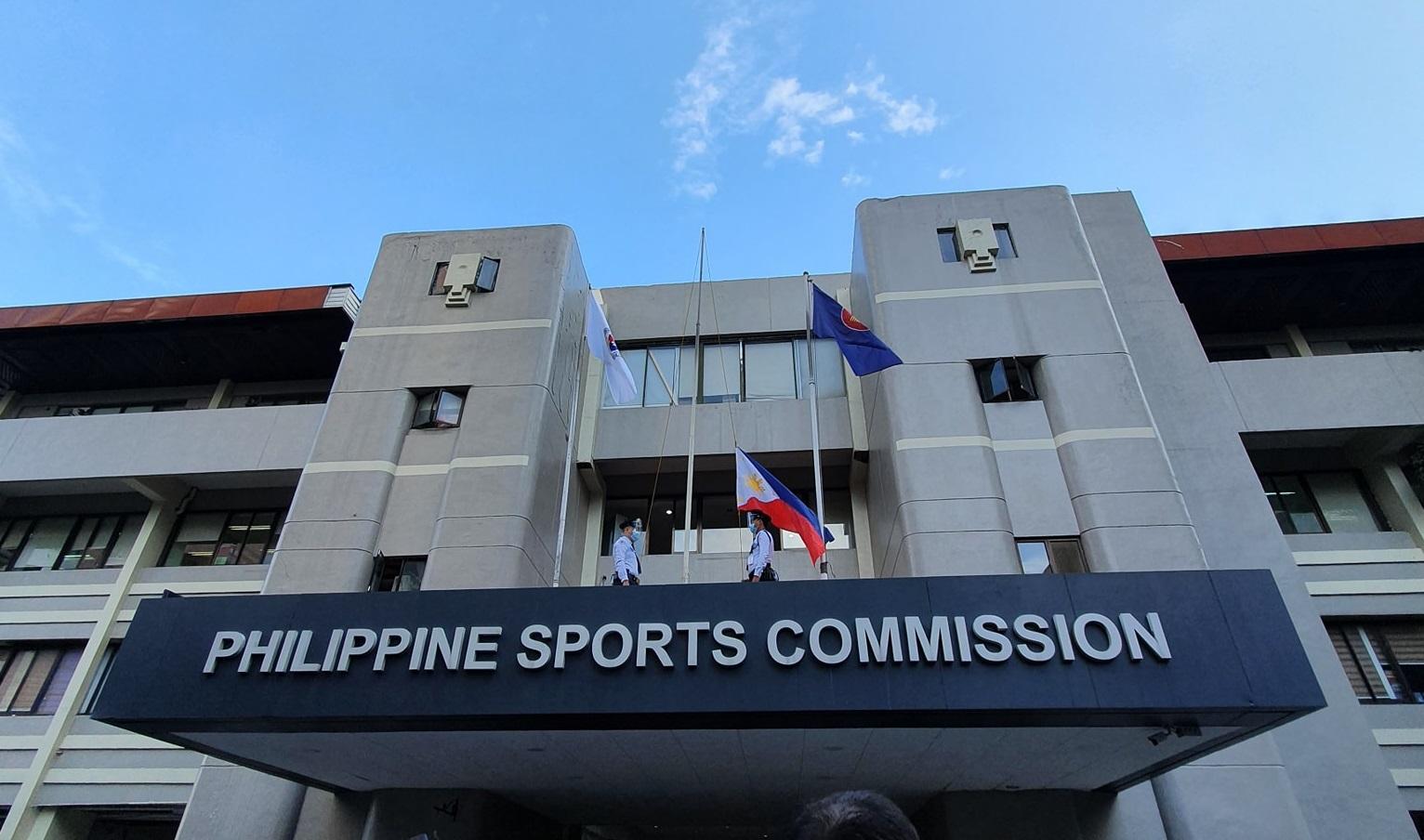 The Philippine Sports Commission (PSC) on Tuesday vowed that it will "proactively" address Olympian pole vaulter EJ Obiena's complaint against the Philippine Athletics and Track and Field Association (PATAFA), Senator Joel Villanueva said Tuesday.
The Philippine Daily Inquirer on Sunday reported that PATAFA had ordered Obiena to return €85,000 or more than P4 million worth of financial assistance, claiming falsified liquidation and a failure of payment to his coach, Vitaly Petrov.
Obiena has vigorously denied and objected to the allegations, excoriating the association for "character assassination."
On Monday, the Senate recalled the PSC's proposed 2022 budget after the commission took a "hands-off" approach to the matter.
On Tuesday, Senator Pia Cayetano asked the commission if it will help Obiena and other athletes in conflict with their national sports associations (NSA).
"Does his honor confirm that in the case of EJ and any other athlete who would be treated in this manner by their NSA can always run to PSC and they will take them under their wing?" Cayetano said.
Villanueva, sponsor of the PSC budget, then responded, "Yes, the [PSC] chairman is confirming it and the chairman even said, as I remember that, they will 'proactively' do it."
Further, Villanueva said the PSC "regrets" what happened to Obiena, who has fought back against PATAFA's allegations that the pole vaulter failed to pay his coach.
"They [PSC] immediately called our attention to relay, Mr. President, that they regret that these things would happen and the PSC value and give utmost importance to athletes, especially a national athlete," said Villanueva.
The PSC also joined the senators' calls to protect athletes from harassment, Villanueva further pointed out.
"And PSC is more than willing to walk the extra mile to relay the message that not only the Senate, but the PSC also shares the sentiment of our distinguished colleagues and PSC further relay that we should continue to protect our athletes and not demoralize them," Villanueva said.
"We [Senate] are supporting PSC in its call to stop the harassment against EJ Obiena. We support them also that we should treat the athletes better, especially Obiena who is one of a kind," he added.
Cayetano, who had proposed the recall of PSC's budget, also asked if the PSC is willing to make separate statements in connection with the Obiena incident.
"Is the [PSC] chairman prepared to make separate statements?" said Cayetano.
Responding to this, Villanueva, quoting PSC chairman Butch Ramirez, said the commission will be issuing a statement on Wednesday at 11 a.m.
Following the new statements from PSC, the Senate approved the PSC's proposed budget for next year.
PATAFA and Philippine Olympic Committee had created committees to investigate the allegations.
Malacañang also told the PSC to address the issue. — BM, GMA News