Filtered By: Sports
Sports
ESPORTS
Omega Esports banned from Valve-sponsored events due to alleged engagement in match-fixing activities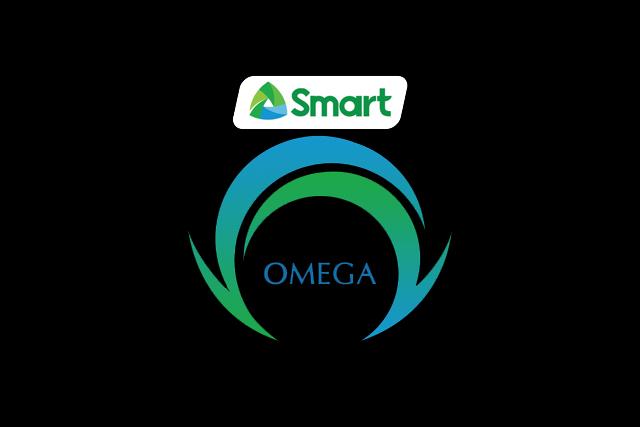 Philippine-based esports team Omega Esports has been banned from all Valve-sponsored events due to "engagement in match-fixing activities".
The announcement was made by the Southeast Asian Dota Pro Circuit (DPC) League on Tuesday.
According to their post, the ban is also extended to Dave Hiro "Hiro" Miyata, Prince "Prince" Daculan, Patt Piolo "Piolz" Dela Cruz, Ryniel Keit "Zenki" Calvez, Van Jerico "Van" Manalaysay, and Chris Ian Francis "CTY" Maldo.
The league, however, did not disclose the specifics of the said match-fixing activities.
An update on the SEA DPC teams competing in the upcoming 2021-2022 Winter Tour: pic.twitter.com/vtndhpdINP

— SEA DPC League (@SEADPCLeague) November 23, 2021
With the decision, Omega will lose their Division I slot in the DPC Southeast Asia League.
"Team Execration will be permitted to fill the open spot on their roster with an eligible player and continue competing in the upcoming DPC SEA League - Winter Tour," the league said. Boom Esports will also retain their Division I slot from the previous season for the upcoming 2021-2022 Winter Tour.
The tournament is scheduled to be played on November 29 to December 20, 2021, and on January 5-23 next year.
Omega, in a statement, said on Wednesday that they do not condone cheating or game fixing and will look into the matter as well.
—Justin Kenneth Carandang/JMB, GMA News