Filtered By: Sports
Sports
Conor McGregor to make a comeback in 2023 – coach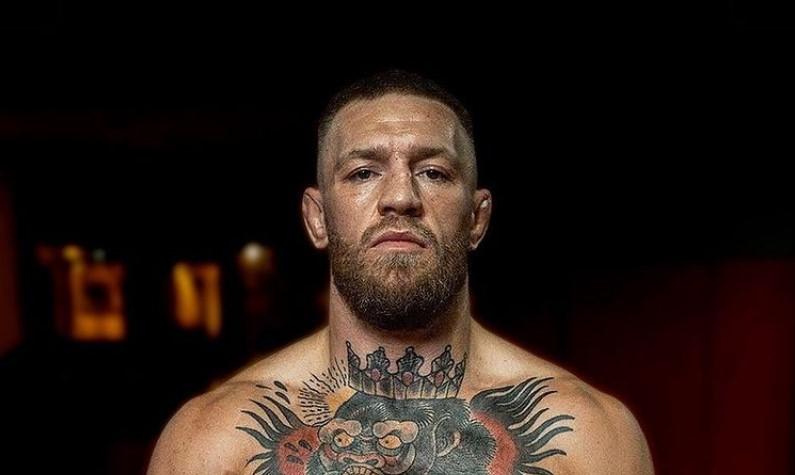 Former two-division UFC champion Conor McGregor will surely return to action this year, his coach John Kavanagh said.
The 34-year-old McGregor has not fought since July 2021 when he suffered a leg injury in his third fight with Dustin Poirier, which resulted in a loss via technical knockout. Though he teased a comeback in the past, no definite date has been announced for his return.
"I was actually just chatting with him yesterday or the day before and then Audie [Attar] (McGregor's manager) was in town," Kavanagh said in an interview on MMA Fighting's The MMA Hour.
"Yeah, I think there's some interesting negotiations going along now. I absolutely can't say anything beyond that, but I'm very, very confident that we'll see Conor back in the octagon this year."
McGregor, 22-6 as a professional mixed martial artist, had only won one fight since 2018 having gone 1-3 in his last four outings. Among the possible opponents mentioned for his were Michael Chandler and Nate Diaz, who finished his contract with the UFC after his last fight in September.
"What I would be looking for would be the one name that gets Conor moving. Gets him off his stool, gets him moving around, and gets him excited," Kavanagh said.
—MGP, GMA Integrated News