Filtered By: Topstories
News
Comelec, DFA plan to hold mock online overseas voting—officials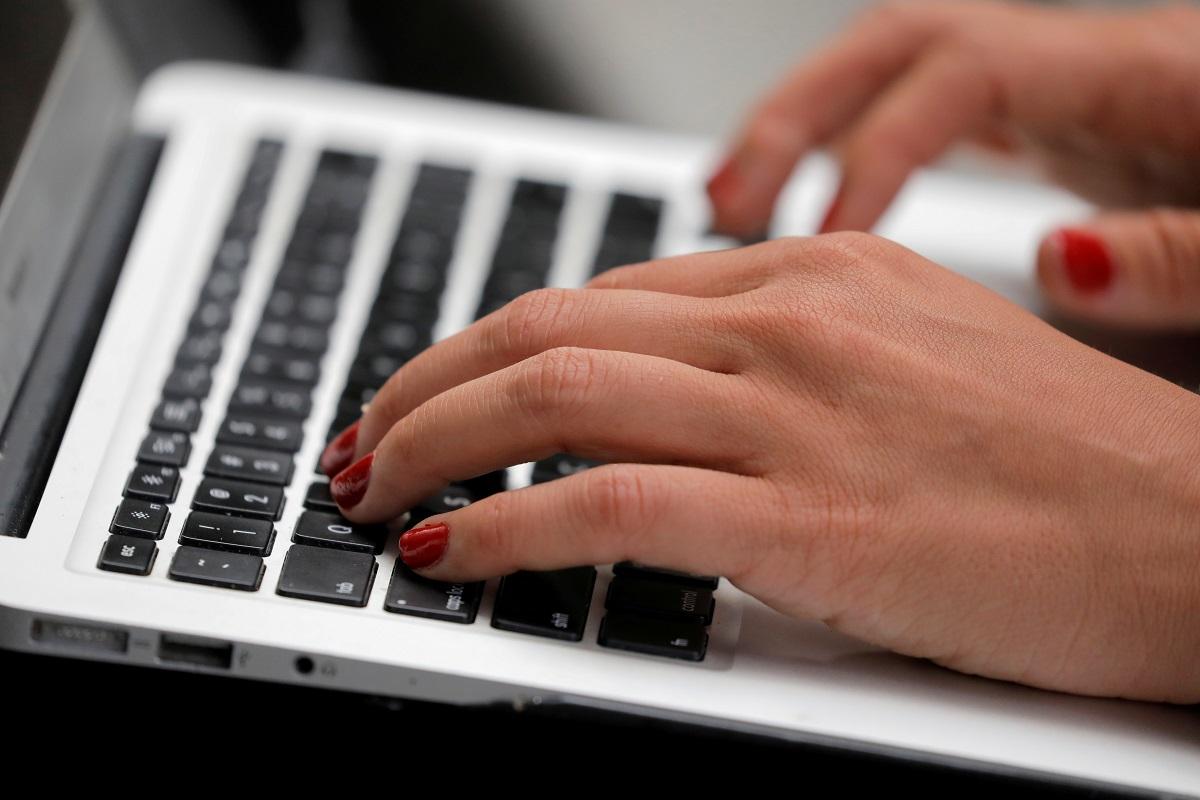 The conduct of a mock overseas voting through online means at all international posts of the Philippine government is in the pipeline, officials said Wednesday.
"We are planning, in collaboration with Comelec, to have a test [or] mock voting sometime end of this month or early February. Depending on the results of that experiment, we would be in a better position to assess the existing technologies," Department of Foreign Affairs-Overseas Voting Secretariat acting vice chairman Edgardo Castro said in a Senate hearing.
"We're planning to do it in all our posts since it's a mock election... That will be our way of testing realistically on where the technology would work so we will try it in all regions," he added.
Commission on Elections spokesperson James Jimenez confirmed this plan but also tried to temper the expectations of overseas voters.
"Just to manage expectations, we still have to have authority from Congress to actually deploy an online voting system. Right now the authority of Comelec is limited to testing out alternative means of voting," he said.
The discussion on the possibility of having this mode of voting system surfaced in the Senate hearing amid discussions on preparations for the the upcoming 2022 polls against the backdrop of the global COVID-19 pandemic.—AOL, GMA News