Filtered By: Topstories
News
Customs at NAIA on alert for poultry products imported from Brazil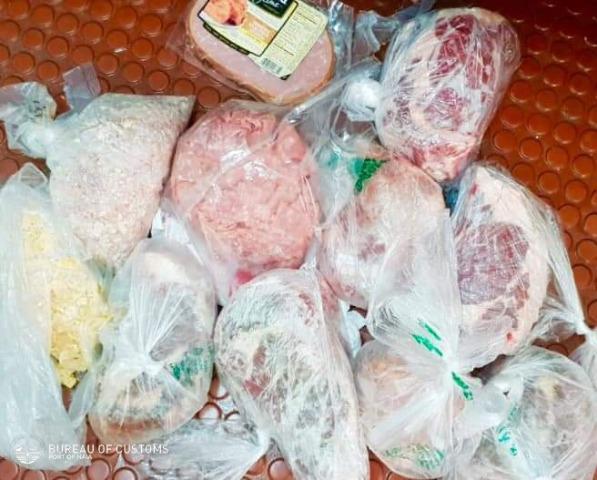 The Bureau of Customs at the Ninoy Aquino International Airport said it is on the alert for poultry products from Brazil that may be brought into the country after the Department of Agriculture issued a ban on their importation.
The temporary ban was issued on Friday following reports of COVID-19 contamination detected in a sample of frozen chicken wings from Brazil.
Several online news agencies have reported that SARS-COV-2, the causative agent of COVID-19, was detected on chicken wings imported from Brazil, during a screening conducted in Longgang District of Shenzhen, in China, the DA said.
After BOC Commissioner Rey Leonardo Guerrero ordered stricter border control in all ports amid the COVID-19 threat, the BOC-NAIA said it is guarding its post and warehouses to detect any attempt to import the said products.
A total of 775.6 kilos of meat products without permits were confiscated by BOC-NAIA since January as these came from a country with African swine fever cases.
BOC-NAIA District Collector Carmelita Talusan said they will continue to be vigilant against the entry of illegal goods and importation of goods that may pose health risks. —KG, GMA News