Filtered By: Topstories
News
QC to set up online registration for 5 to 11-year-old COVID-19 vaccinations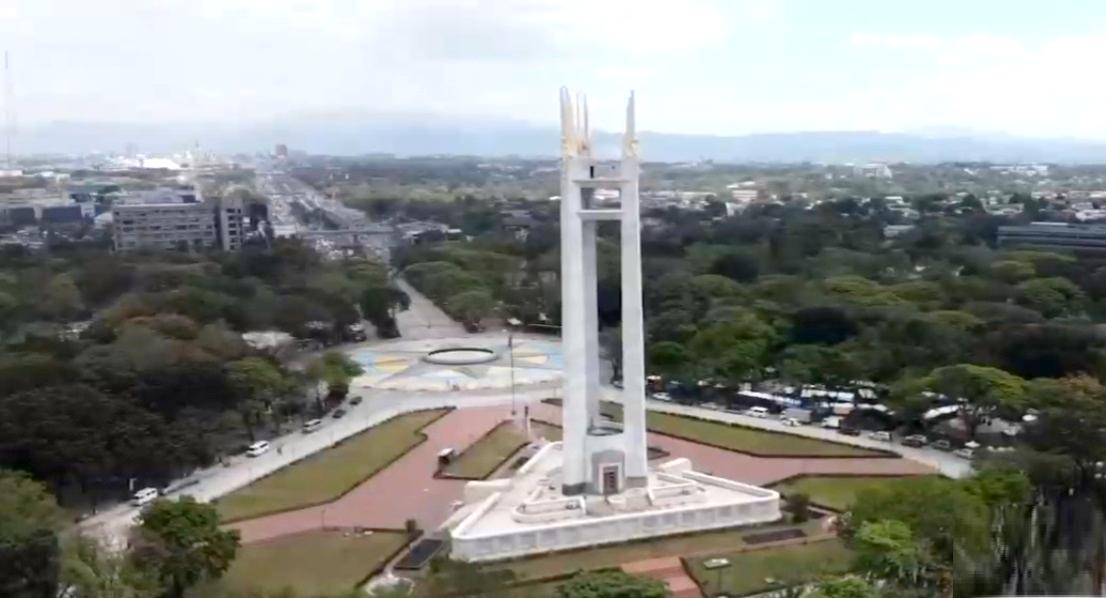 The Quezon City (QC) government is preparing an online registration system where parents can sign up their 5 to 11-year-olds for COVID-19 vaccinations that are set to begin in the first week of February.
In a statement, the QC government noted that parents could pick their preferred time and place for the inoculation of the minors.
The online registration will be posted on the website of the QC Vax Easy Portal once available.
Dr. Maria Lourdes Eleria, coordinator of QC Task Force Vax to Normal, said the city government was working with the local barangays and public and private schools to consolidate a master list of all children aged 5 to 11 residing in QC.
"We are now synchronizing the list of children enrolled in our schools and those included in the census of our barangays so we can identify the number of children eligible for this round of pediatric vaccinations," she said.
Eleria added that the National Task Force against COVID-19 and the Department of Health (DOH) had yet to issue additional guidelines for the proper implementation of the vaccination program.
"We need to abide by the guidelines of the national government especially concerning issues such as the amount of doses, requirements pertaining to eligible vaccination sites, protocols in administering the vaccines, and other special instructions for the safe implementation of the vaccine program for this younger population," she said.
At least 50 million doses of the Pfizer COVID-19 vaccine purchased by the government for the 5-11 age group were expected to arrive in the country by the end of January.
Last December 2021, the Food and Drug Administration approved the emergency use authorization of the Pfizer vaccine for ages 5 to 11.
QC Mayor Joy Belmonte, meanwhile, said that they had been anticipating this vaccination rollout as it gave younger children the protection they need against COVID-19, especially amid the increasing infections which is believed caused by the Omicron variant.
"[It] will ensure that they will no longer suffer the side effects of prolonged immobility such as mental health problems, and can spend time with their parents and older siblings in recreational environments as well as eventually go back to face to face classes," she said.
As of Monday, 214,347 vaccines have been administered to children with or without comorbidities residing in QC.
The QC government also reported that 2,131,275 of its adult residents and workers have received their first dose of COVID-19 vaccines, with 2,107,153 fully vaccinated.
The DOH reported 28,471 new COVID-19 infections on Tuesday, bringing the country's total case count to 3,270,758. — DVM, GMA News