Filtered By: Topstories
News
Malawi declares 14 days of mourning over cyclone deaths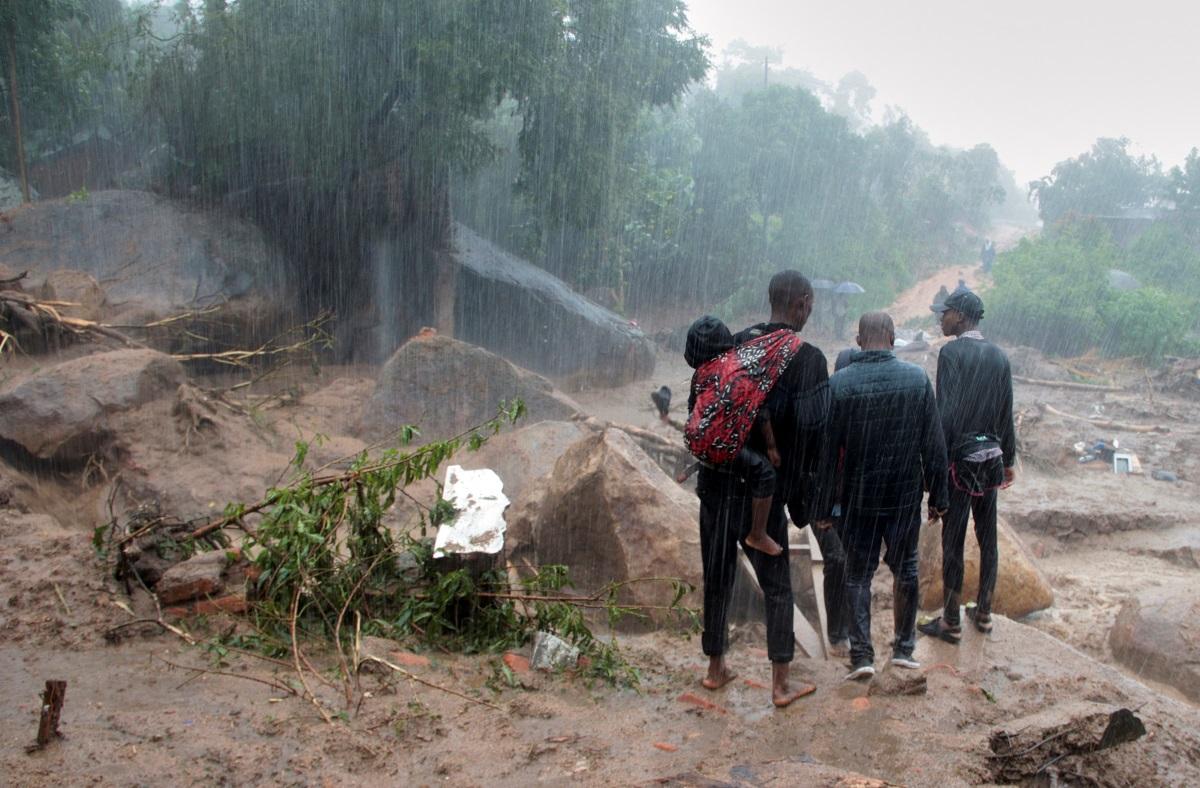 BLANTYRE, Malawi - Malawi's President Lazarus Chakwera on Wednesday declared two weeks of national mourning for the more than 200 people killed by Cyclone Freddy, which struck early this week.
The cyclone finally faded after an 8,000-kilometer (5,000-mile) trek in which it crossed the Indian Ocean, reversed course to strike Africa a second time and set an unofficial record for the world's longest tropical storm.
"In view of the extent of the loss of life caused by this disaster, I have directed that all of us as a nation observe 14 days of mourning and that all flags fly at half mast for the first seven of those days," Chakwera said in an address to the nation.
Cyclone Freddy left a trail of death and destruction. In Malawi it killed at least 225 people, injuring hundreds, and leaving 41 missing, according to official figures, as floods and mudslides washed away homes and buried their inhabitants.
Chakwera said an emergency cabinet meeting authorized the release of 1.6 billion kwacha ($1.5 million) to assist the tens of thousands of Malawians affected by the storm.
"I can already tell you that this money will not be nearly enough," Chakwera said.
"The level of devastation we are dealing with here is greater than the resources we have at our disposal."
The president said Malawi, one of the world's poorest countries, was seeking to secure additional support from the international community.
"This cyclone is now the third to assault our country in just 13 months. A testament to the realities of climate change," Chakwera said in a televised address.
"The damage caused by this latest strike is the worst our country has seen in decades."
Rescue efforts were still underway on Wednesday, as hopes to find survivors dwindled.
"The survival of our nation, our lives, and the sustainability of our development depends on the actions we take as a nation in the coming months," Chakwera said.
"This is our moment to rise from the ashes together". -- Agence France-Presse