Filtered By: Topstories
News
Philippine COVID-19 tally tops 44,000 with record 2,434 new cases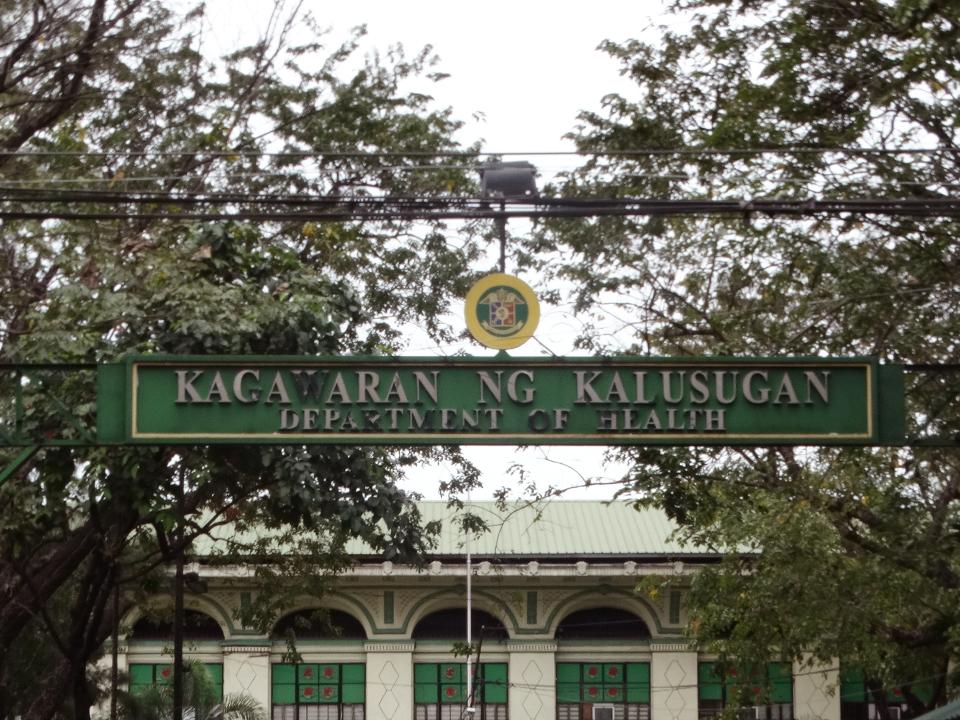 The number of coronavirus disease 2019 (COVID-19) cases in the Philippines breached the 44,000 mark on Sunday after the Department of Health (DOH) reported a record-high 2,434 more infections—1,147 "fresh" or newly validated and 1,287 reported late—bringing the total to 44,254.
Total recoveries also rose to 11,942 after 489 more patients recovered from the respiratory illness, while the death toll climbed to 1,297 with seven new fatalities.
Fresh and late cases as well as new recoveries also reached their highest numbers ever recorded in a single day.
The Philippines still has the third-highest number of COVID-19 cases across Southeast Asia, trailing behind Indonesia with 62,142 infections and Singapore with 44,664.
"As the country continues to ease community quarantine measures, the rise in the number of cases today may be attributed to the increased contact among the population," the DOH said.
The department added that it removed 10 duplicate cases from the total tally of infections.
Among the fresh cases, 440 are from Metro Manila, 364 are from Region VII, seven are repatriates, while the remaining 336 are spread out across the country.
Among the late cases, 629 are from Metro Manila, 238 are from Region VII, while the 420 other patients came from various areas nationwide.
There are also 29,087 active cases undergoing treatment or quarantine, 27,429 of which are mild, 1,486 are asymptomatic, while 144 are severe and 28 are in critical condition.
As of July 4, the Philippines has 55 certified polymerase chain reaction facilities and 20 GeneXpert laboratories that have tested a total of 738,502 individuals.
Meanwhile, 1,306 or 40.74 percent of intensive care unit beds for COVID-19 patients are currently occupied while 1,971 or 19.89 percent of mechanical ventilators are in use.
Health Undersecretary Maria Rosario Vergeire earlier said the DOH would soon scrap the distinction between fresh and late cases as it transitions to a new format for reporting COVID-19 cases. — DVM, GMA News