Filtered By: Topstories
News
Zubiri to push for up to P5B budget for COVID-19 vaccine under Bayanihan 2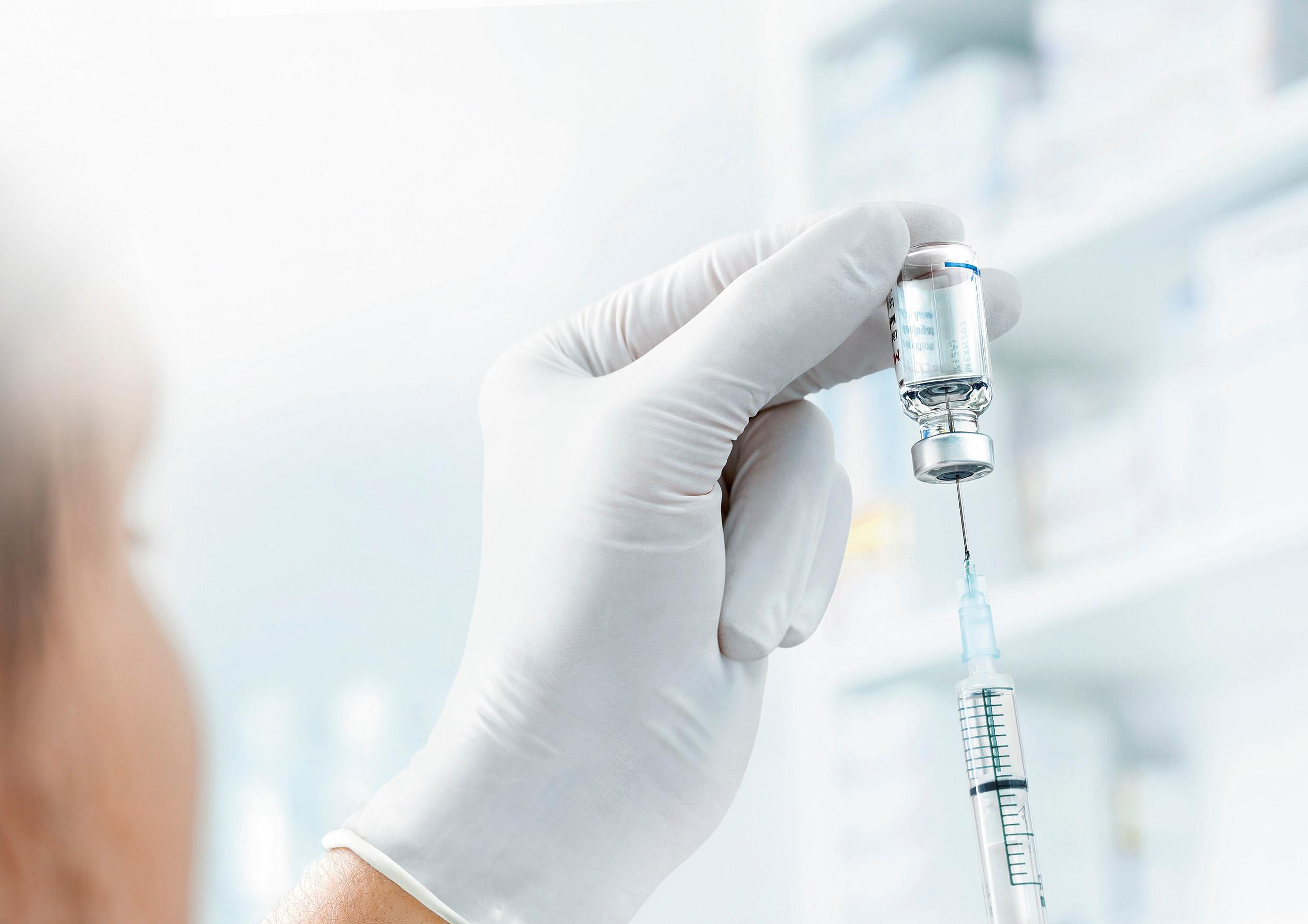 The proposed Bayanihan to Recover as One Act should have up to P5 billion component for COVID-19 vaccines, Senate Majority Leader Juan Miguel Zubiri said Wednesday.
"We're going to push for an increase for the budget for vaccination program... Kung hindi naman natin ito kayang ikaltas sa ibang industriya, I'm sure papayag naman si [Finance] Secretary [Carlos] Dominguez na magdadagdag tayo," Zubiri told reporters in a virtual interview.
"P1.4B yata ngayon, we're trying to at least double the amount or at least triple the amount. We're going to push for a P3.5 billion increase," he added.
Zubiri underscored that immunization to COVID-19 will eventually help the economy get back on its feet again.
He said it is important that vaccines get an earmarked amount under Bayanihan 2 so that the government will not be restrained to wait for the approval of the national budget for 2021 to make the purchase.
The Senate already approved on third and final reading the Bayanihan 2, outlining P140 billion worth of economic stimulus programs for various sectors.
Its House version was approved earlier this week and the bicameral conference committee is expected to take place either on Friday or next Monday.
"Hopefully, by Wednesday ma-ratify na natin ang Bayanihan 2," Zubiri said.
The Senate leader hopes that the Philippines will be able to secure 110 million vials of vaccines to cover the whole Filipino population.
Last month, the Department of Finance said at least 20 million poorest Filipinos will get the COVID-19 vaccine for free as it allocated P20 billion from the state coffers.
Zubiri underscored that as much as it is ideal to get the vaccine with the lowest price, the Food and Drug Administration should ensure that this endeavor will not end up in a disaster like the Dengvaxia mess.
"We don't want to have another Dengvaxia scandal on our hands. We want to make sure that the vaccines that we get, in terms of efficacy, are very good," Zubiri said.
Health Secretary Francisco Duque III said the Russian vaccine against COVID-19 needs further study.
As of August 11, the Philippines recorded a total of 139,538 COVID-19 cases—half remain active and half have recovered. The death toll, meanwhile, is 2,312.—AOL, GMA News