Filtered By: Topstories
News
CHED: Distribution of P900-M aid to teachers, students 'a challenge'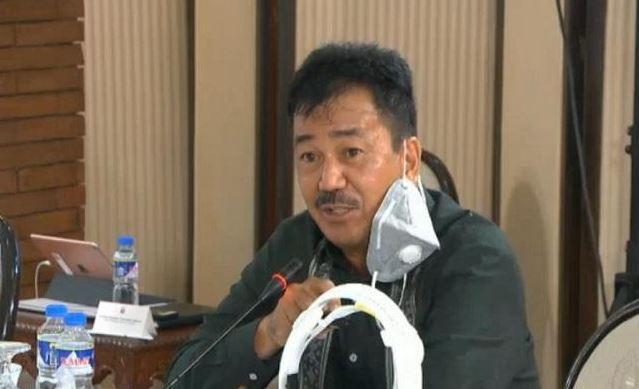 The distribution of the P900-million in subsidies and allowances to teachers and students affected by the COVID-19 pandemic will be difficult, Commission on Higher Education (CHED) chairperson Prospero De Vera III said on Monday.
In a congressional hearing on CHED's proposed P50-billion budget for 2021, De Vera said the initial computations for the proposed cash aid under Bayanihan 2 were no longer applicable after its coverage was expanded to include both public and private higher education institutions.
"This is the most challenging appropriation in Bayanihan 2 because the initial computations we had when we submitted this proposal to the House and the Senate are no longer applicable," De Vera said.
"Initially this was conceptualized for higher education private universities but the decision of Congress was to spread this across public and private and also across K-12 and higher education," he added.
The recently enacted Bayanihan 2 set aside P600 million for students and P300 million for teaching and non-teaching personnel who need assistance in the wake of the COVID-19 pandemic and the community quarantines.
CHED has yet to sit down with the Department of Education, Department of Labor and Employment, and university associations to discuss how the assistance will be distributed.
"We don't have an idea yet or data yet on how this will be implemented," De Vera said.
In May, De Vera said there were more than 50,000 part-time faculty members in private higher education institutions who were suffering from "no teach, no pay" schemes and had not received any amelioration from the government.
Education Secretary Leonor Briones has also said over 50,000 basic education workers employed by private schools are in need of financial assistance due to disrupted salaries brought about by the COVID-19 pandemic. -NB, GMA News