Filtered By: Topstories
News
Facebook takes down fake accounts, pages linked to Philippine military, police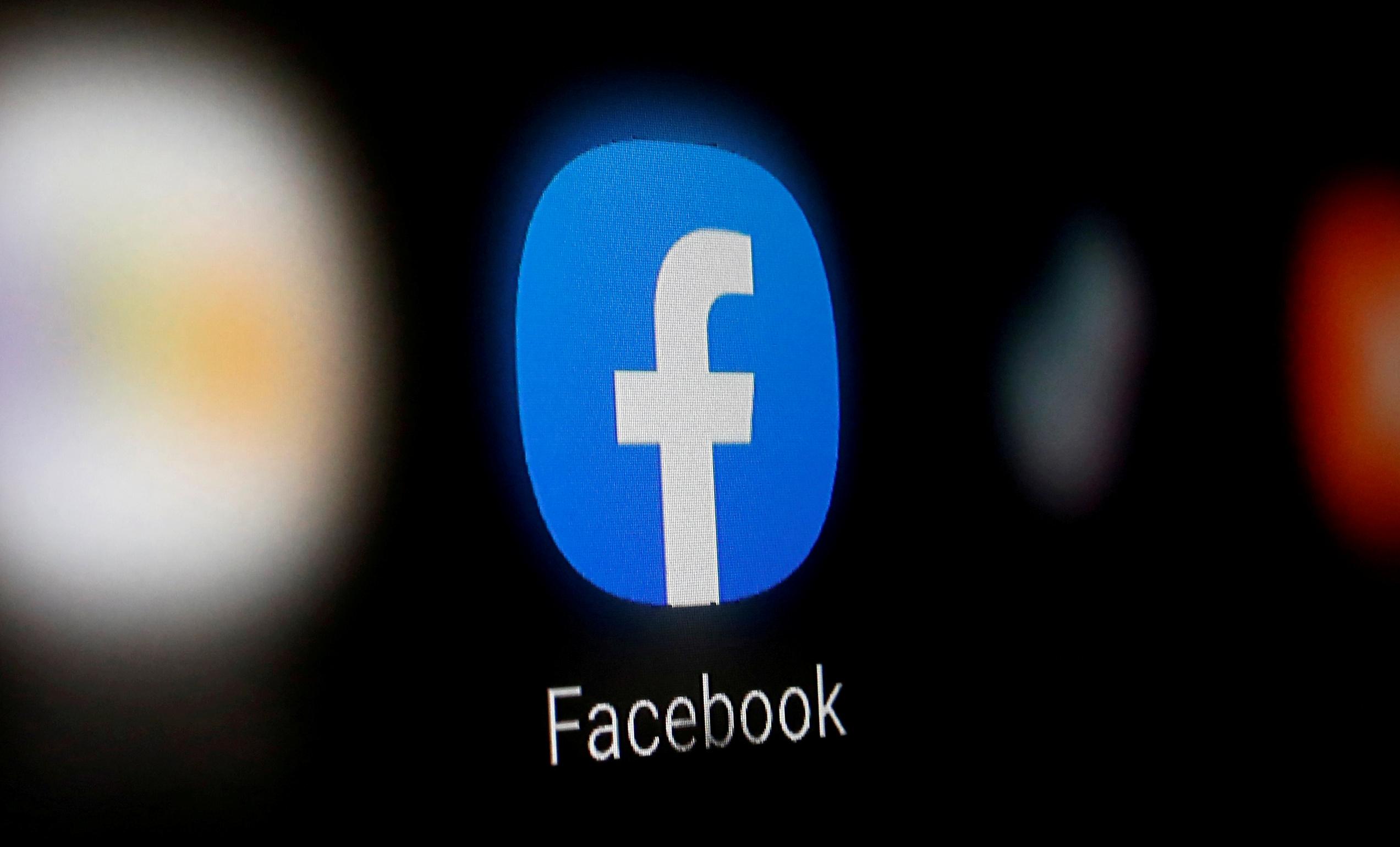 Facebook has removed a network of fake accounts and pages allegedly linked to the Philippine military and police due to coordinated inauthentic behavior (CIB), a violation of its community standards.
In a virtual press briefing on Tuesday, Nathaniel Gleicher, Facebook's Head of Security Policy, said his team saw "several clusters of connected activity" to post content, to comment, and to manage pages which accelerated in 2019 and 2020.
The said network posted about domestic politics, the military's activities against terrorism, the anti-terrorism bill, criticism of communism, youth activists and the opposition, criticism of the Communist Party of the Philippines, the New People's Army, and the National Democratic Front of the Philippines.
"We are attributing this network to the Philippine military and the Philippine police. In particular, we found links behind this network that connected to both of these organizations and individuals associated with those organizations," Gleicher said.
Asked for an elaboration, he said Facebook has to be careful with disclosing technical evidence that actors may use to evade enforcement in the platform.
"What I can tell you is we see specific accounts and assets engaged in this that are linked to individuals associated with both the military and the police," Gleicher said.
A total of 57 Facebook accounts have been taken down, along with 31 pages and 20 Instagram accounts. Around 276,000 accounts followed the Facebook pages, while 5,500 users followed the Instagram accounts.
They operated domestically, primarily used Filipino and English, and spent $1,100 in advertisements paid for in Philippine pesos.
Facebook found the "full scope of the activity" after a portion of the network was flagged by civil society groups and Rappler, one of its fact-checking partners in the Philippines.
The network was one of two which Facebook subjected to enforcement action, with the other operating from Fujian Province in China.
The China-based network, which focused on the Philippines and Southeast Asia, was discovered through Facebook's internal investigations into suspected CIB in the region.
It posted about Beijing's interest in the South China Sea, Hong Kong, content supportive of President Rodrigo Duterte and Sara Duterte's potential run in the 2022 presidential election, criticism of Rappler, issues relevant to Overseas Filipino Workers, and praise and some criticism of China.
The network used fake accounts "to pose as locals in the countries they targeted" and used Virtual Private Networks (VPNs) to "make themselves appear like they were coming from different countries."
Facebook has removed a total of 155 accounts, 11 pages, nine groups, and six Instagram accounts associated with the network, which had a reach of around 130,000 accounts and 61,000 group members.
The network, which posted in Chinese, Filipino, and English, also spent around $60 in advertising, paid for in Chinese Yuan.
Gleicher said Facebook has removed more than a hundred CIB networks around the world and started publishing regular reports on these enforcements this year.
"My team is focused on countering influence operations on our platforms for any type of sophisticated threat actors that are trying to target users across Facebook," he said.
"We know that there will continually be actors trying to exploit this type of behavior, trying to target public debate. We know that they'll continue to try and improve their tactics, and so will we," he said. -MGP/NB, GMA News