Filtered By: Topstories
News
UN human rights council asks UNHCHR to help improve Philippine situation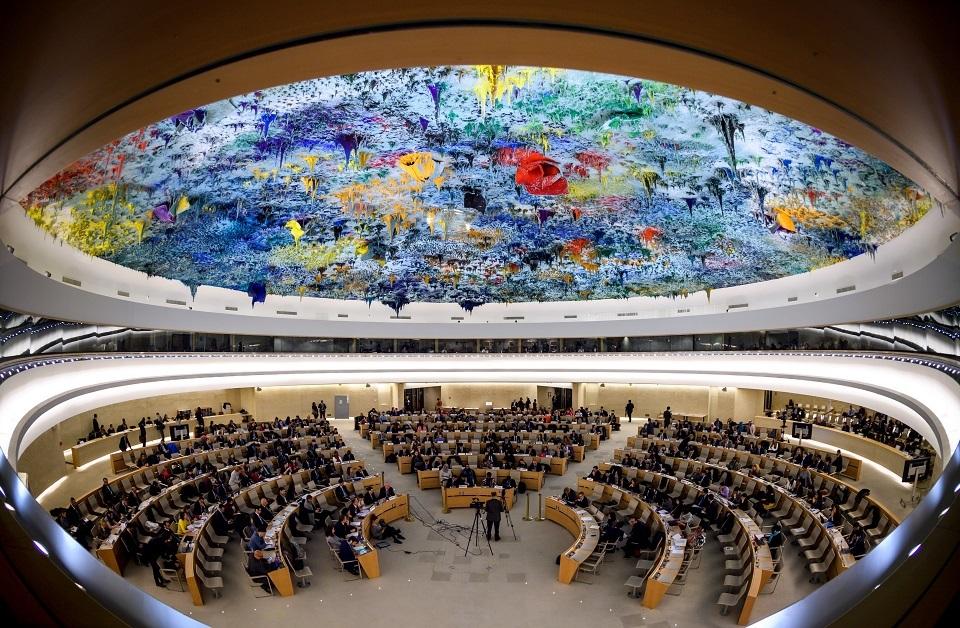 The United Nations Human Rights Council has offered to provide technical cooperation and capacity-building for the promotion and protection of human rights in the Philippines.
In a resolution, UNHRC said it requested the High Commissioner and the Office of the High Commissioner for the assistance to further improve the situation of human rights in the Philippines and to provide support for the country in its continued fulfillment of its international human rights obligations and commitments.
The assistance will be for inter alia, domestic investigative and accountability measures, data gathering on alleged police violations, civic space and engagement with civil society and the Commission on Human Rights, national mechanism for reporting and follow-up, counter-terrorism legislation, and human rights-based approaches to drug control.
The Council also urged member states, relevant UN agencies and other stakeholders to encourage and support the technical cooperation between the Philippine government and the Office of the High Commissioner with "a view to improving the situation of human rights in the country in response to the government's requests for technical assistance and capacity-building."
Iceland and the Philippines introduced the resolution.
President Rodrigo Duterte's administration has been widely criticized for its campaign against illegal drugs, which killed thousands of suspected drug peddlers, many of them poor.
Human rights groups in the Philippines and abroad have condemned the killings connected with the so-called war on drugs.
In a report authorized by the UN Human Rights Council, High Commissioner Michelle Bachelet said the administration's "heavy-handed" focus on both "real and inflated" threats to national security has led to "serious" human rights violations in the Philippines.
She added "harmful rhetoric" from high-level officials, including Duterte, have been "pervasive and deeply damaging," some rising to the level of "incitement to violence."
Aside from Duterte's drug war, the Philippines' Anti-Terrorism law has also earned local and international backlash as it could be used as a tool to prosecute political opponents. -NB, GMA News