Filtered By: Topstories
News
India institute authorizes Faberco as Philippine supplier of COVID vaccine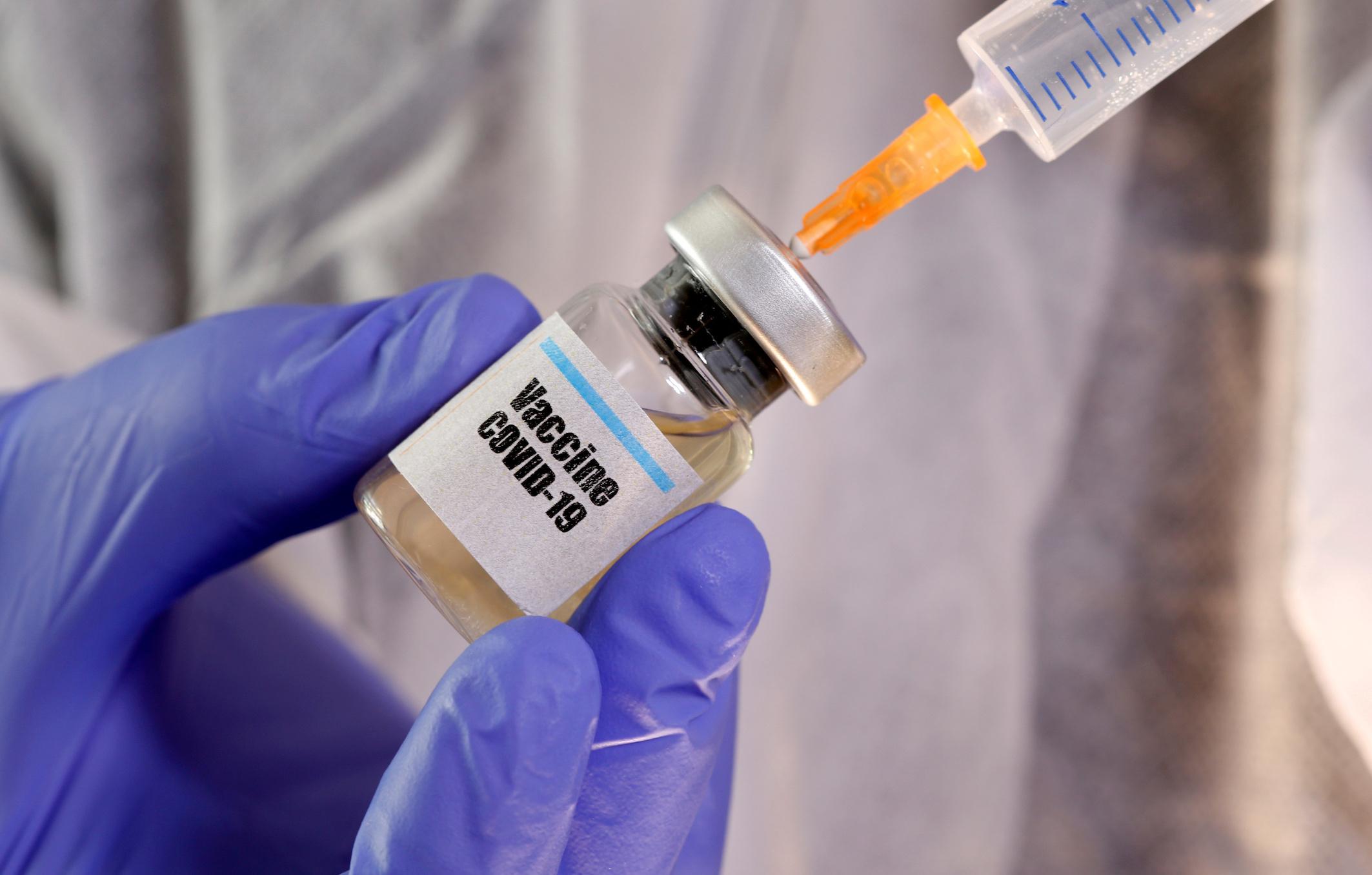 The Serum Institute of India has authorized the Faberco Life Sciences, Inc. as the company's representative in the Philippines in the supply of COVID-19 vaccine it is developing with US biotech Novovax.
In a statement, the SII said Faberco Life Sciences, Inc., a distributor of specialized health care products in the country, has partnered with the company for its key programs including the Inactivated Polio vaccine, Rotavirus vaccine, Pneumococcal Conjugate vaccine and the COVID-19 vaccine.
"The President himself has expressed doubts if the Philippines will get vaccines being developed in the West," according to Faberco Life Sciences medical director Dr. Luningning Villa, as she said both the SII and Faberco will then serve as providers of the NVX-CoV2373 vaccine.
The SII had a license agreement with Novovax in August for the manufacture and commercialization of NVX-CoV2373, which was engineered from the SARS-CoV-2 virus and produced Novovax's patented technology.
Novavax previously said it was initiating its final Phase 3 clinical trial for its experimental coronavirus disease (COVID-19) vaccine.
Up to 100 million COVID-19 vaccine doses could be made available for poorer countries by 2021 through the SII's deal with Novovax.
The vaccines will be priced at a maximum $3 per dose and made available to up to 92 countries as part of Gavi's coronavirus vaccine advance market commitment program. —LBG, GMA News