Filtered By: Topstories
News
Media groups hit red-tagging of Altermidya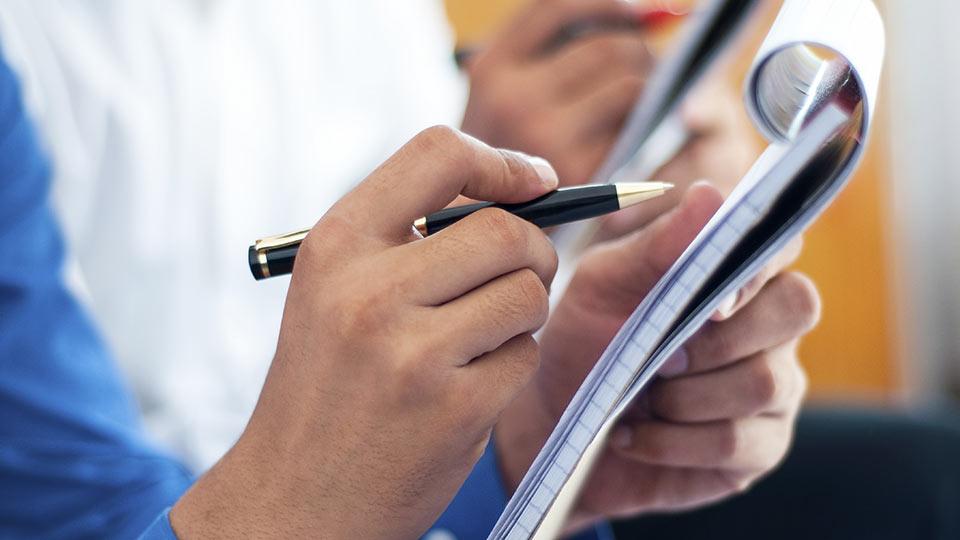 Media groups and journalism educators on Monday condemned the government's "evidence-less" red-tagging of the progressive media network Altermidya.
Several organizations including the National Union of Journalists of the Philippines (NUJP) and the Philippine Center for Investigative Journalism (PCIJ) expressed concern about the government's anti-communist insurgency task force's labelling of the independent media network as communist.
At a Senate hearing, National Task Force to End the Local Communist Armed Conflict (NTF-ELCAC) executive director Allen Capuyan presented slides that showed, among others, that the institutions belonging to Altermidya were part of the Communist Party of the Philippines' "propaganda machinery."
"This is a baseless blanket statement: provided without proof, presented as an out-of-context infographic, fraught with deadly consequences," the media organizations said in a statement.
"Red-tagging, especially without credible evidence of wrongdoing, is a devious form of disinformation. Other institutions red-tagged have been systematically harassed or demonized; other individuals, especially women, have been trolled, detained, assaulted, even killed," they said.
Aside from the NUJP and the PCIJ, the Center for Media Freedom and Responsibility, the Consortium on Democracy and Disinformation, the Foundation for Media Alternatives, MindaNews, the Philippine Press Institute, VERA Files, Rappler, Ateneo's Asian Center for Journalism, and the University of the Philippines' journalism department signed the statement.
They said the Altermidya network offers "independent readings" of national issues and events and reports on corruption, human rights abuses, environmental issues, and the plight of farmers and workers, with some of its members having a "well-deserved national reputation for high-quality journalism."
"The network has done its journalism despite great risk, including death threats and a massive distributed denial of service (DDoS) attack. We, therefore, view this latest act of red-tagging with the utmost concerns," the signatories said.
"It renders these community journalists even more vulnerable to abuse and violence, at the exact time we need more of their journalism."
Anti-communist insurgency task force officials have accused several groups and personalities of being communist rebels or fronts. In many instances, red-tagging preceded attacks against or the killings of activists and human rights workers.
The government has set up a task force to investigate cases of political violence but many murders remain unresolved.—AOL, GMA News