Filtered By: Topstories
News
CPP: No holiday truce with gov't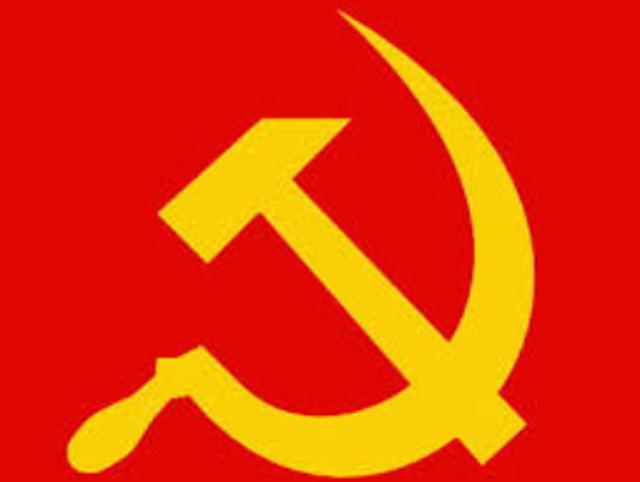 The Communist Party of the Philippines (CPP) on Wednesday announced that there would be no holiday truce with the government this year.
In a press statement, the CPP said the vicious attacks of the state forces have forced the CPP Central Committee to "dispense with the traditional holiday ceasefire this year."
"In the past, the AFP has always treacherously taken advantage of NPA (New People's Army) ceasefire declarations to mount offensives against units doing health campaigns and other public service," the CPP said.
"The fascists have always displayed heavy-handed disregard of people's holidays and disrespect for their customs and traditions," it added.
'Inside their barracks'
Sought for his comments, Defense Secretary Delfin Lorenzana denied that government forces have not been honoring holiday truce by continuously attacking communist rebels.
"Wala naman tayong inaatake pag ceasefire natin, all our troops are in the barracks. Nandoon sila sa mga kampo-kampo nila or detachment nila, hindi sila gumagalaw," he said.
Lorenzana also noted that the communists were the ones who committed atrocities during the holiday ceasefire as he cited some of the attacks the group had committed in the previous years.
"Kung tingnan ninyo 'yung record, kaya nga nagalit si Presidente eh dahil nagka ceasefire tayo ng February of 2017, inambush nila 'yung dalawang sundalo diyan sa Bukidnon, after that inambush na naman nila 'yung presidential convoy... these are violations of the ceasefire," Lorenzana said.
'Defend the masses'
Also in the CPP statement, the group directed NPA units to "actively defend the masses and themselves against the attacks of the AFP (Armed Forces of the Philippines) and frustrate the enemy's armed offensives and plans to terrorize the masses during these holidays."
"They can carry out tactical offensives especially against attacking troops of the enemy, particularly those who have perpetrated massacres and extrajudicial killings and who are notorious for grave abuses and violations of human rights," the CPP said.
The CPP further called on all party committees, NPA units, and mass organizations to conduct secret meetings and assemblies in order to mark the upcoming 52nd anniversary of the CPP.
"Take this opportunity to pay tribute to the Filipino people's martyrs and heroes, humbly celebrate the achievements and victories in the past year and strengthen the determination to resist and end the Duterte regime's brutal reign of terror," it said.
President Rodrigo Duterte already said there would be no ceasefire with the communist group for the rest of his term.
He also said his administration would not return to the peace negotiating table with the National Democratic Front, the CPP's negotiating arm.
The AFP has said communist rebels had been insincere during holiday truce in the previous years as they supposedly continued their atrocities, including extorting money from the public.—AOL/RSJ, GMA News