Filtered By: Topstories
News
FDA decision on Pfizer's COVID-19 vaccine application out before end of January — Domingo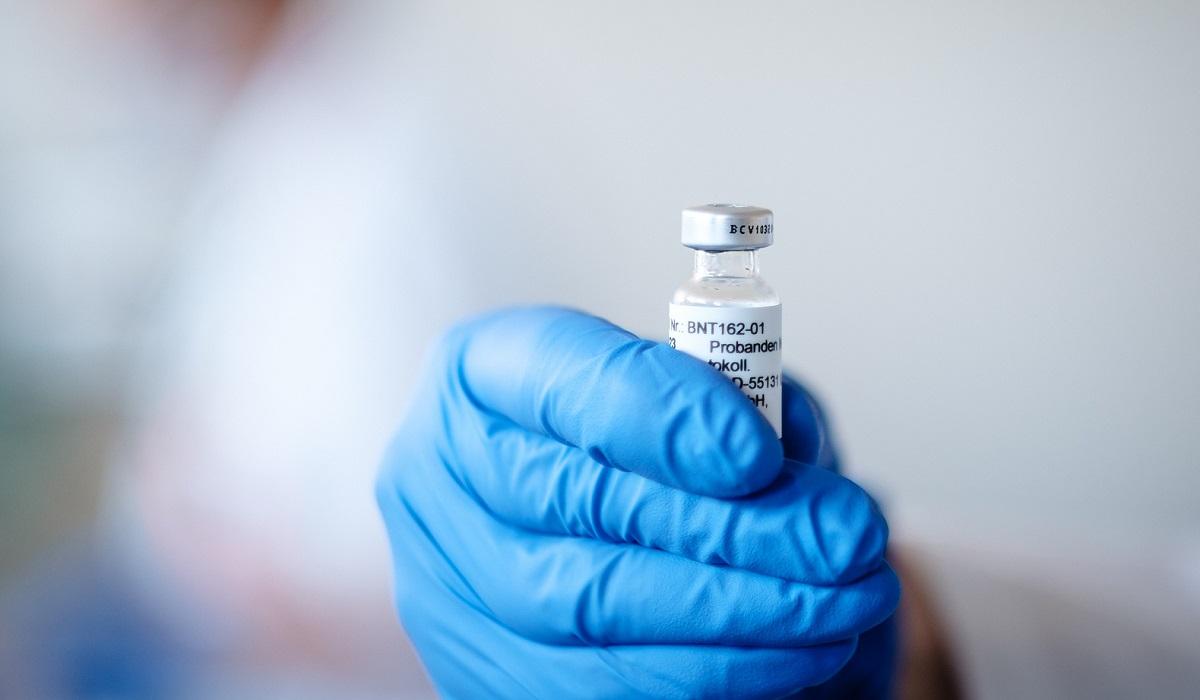 The Food and Drug Administration (FDA) will decide on Pfizer's emergency use authorization for its COVID-19 vaccine before the end of January 2021, FDA Director General Eric Domingo said Thursday.
Domingo said while the evaluation of new vaccines usually take three to six months, the COVID-19 pandemic and the Executive Order issued by President Rordrigo Duterte allowing FDA to issue an EUA will speed up the process without compromising safety.
"Mabilis ito (timeline of deciding if Pfizer is safe and effective), considering the evaluation of other regulatory bodies that we know are mature such as US, UK…ang maganda sa Pfizer pati sa Switzerland and other parts of Europe, meron na silang [emergency use] authorization," Domingo said.
"If we find that the product will be stable when it is brought here…since we are working now, I think before the end of January we will be able to complete it (evaluation)," Domingo added.
Domingo said Pfizer—whose COVID-19 vaccine has been proven 95% effective after human trials—submitted its EUA application to the FDA last December 24.
The Pfizer vaccine needs a -70 to -90 degrees Celsius storage, meaning an ultra cold freezer which the Philippine government does not have so far.
Asked if the results of FDA's evaluation of Pfizer's COVID-19 vaccine could come sooner considering that it has already been used in mass vaccination in the United States, United Kingdom, Canada, Singapore, among others, Domingo said that it is not that simple.
"It cannot be faster than two to three weeks. I have to give my experts time to look at it. Lalo na itong Pfizer ay hindi ginawa sa Pilipinas, wala silang clinical trials rito. We have to see disaggregated data on their studies and their subjects who were at least Asians. These are the things not previously presented in the US and Europe," Domingo added.
"The EUA is not a one-page certification. It involves a lot of documents stating the conditions on how the emergency authorization will be used," Domingo said.
Only Pfizer has submitted an application for EUA to the Philippine FDA thus far.
Presidential spokesperson Harry Roque Jr. assured the public that the mass vaccination program of the government is on track of starting during the first quarter of next year.
Some members of the Presidential Security Group, however, were already injected with unregistered COVID-19 vaccines back in September and October. — RSJ, GMA News