Filtered By: Topstories
News
SC urged to address attacks on lawyers, stop implementation of anti-terror law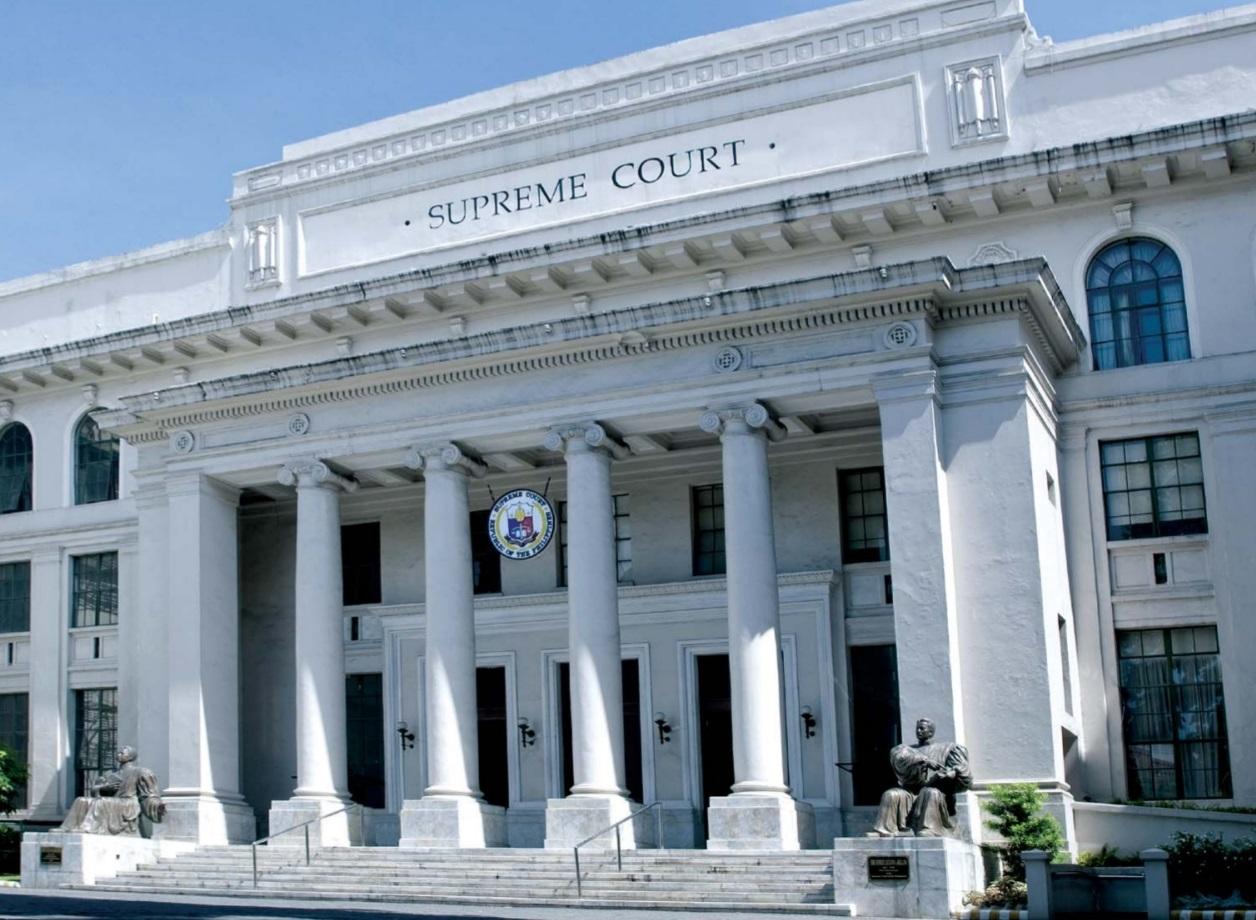 At least 62 lawyers, including former justices, asked the Supreme Court (SC) on Tuesday to help stop the attacks on members of the legal profession.
Signed by personalities such as retired SC justices Antonio Carpio and Conchita Carpio Morales, the lawyers called on the SC to "intervene" in the wake of attacks, both verbal and physical, against those challenging the constitutionality of the Anti-Terrorism Act of 2020.
They cited, among others, the stabbing incident involving Angelo Karlo Guillen, counsel for one of the petitioners, and Army Lieutenant General Antonio Parlade Jr.'s supposed threats against the opponents of Republic Act 11479.
"These attacks are directly brought about by the continuing impunity in the country, as evidenced by the killing of at least 54 lawyers and judges and the thousands of victims of extrajudicial killings since 2016," the statement said.
"These attacks against lawyers must stop as they threaten the practice of the legal profession and the right of the people to judicial remedies."
The lawyers said the issuance of a stay order on the enforcement of the anti-terror law pending the final adjudication of the 37 petitions "could help address the worsening situation."
The SC said last week that it would wait for the Office of the Solicitor General's comment on the petitioners' plea before making a decision.
The group of lawyers also urged members of the legal profession and various law groups to launch a "more active response" to these attacks including complaints under the United Nations mechanisms.
The lawyers also expressed concern over the rising number of deaths resulting from the enforcement of search warrants issued by the courts.
On March 7, nine activists were killed while six others were arrested following the simultaneous implementation of search warrants against alleged communist rebels in Cavite, Laguna, Batangas, and Rizal.
"We are alarmed that a further proliferation of search warrants will ensue under RA 11479, which does not contain clear judicially determinable standards, giving enforcement agencies a general warrant to search and arrest 'suspected persons,'" the lawyers said.
"We call on the people to demand from the government to stop the killings and the escalating violence and impunity that have seriously eroded the rule of law and our democratic order."
Other signatories included former Vice President Jejomar Binay, former Senator Rene Saguisag, former Solicitor General Jose Anselmo Cadiz, National Union of Peoples' Lawyers chairperson Neri Colmenares and former University of the Philippines College of Law dean Pacifico Agabin, among others. —KBK, GMA News