Filtered By: Topstories
News
Philippines logs 9,373 new COVID-19 cases, record-high 382 new deaths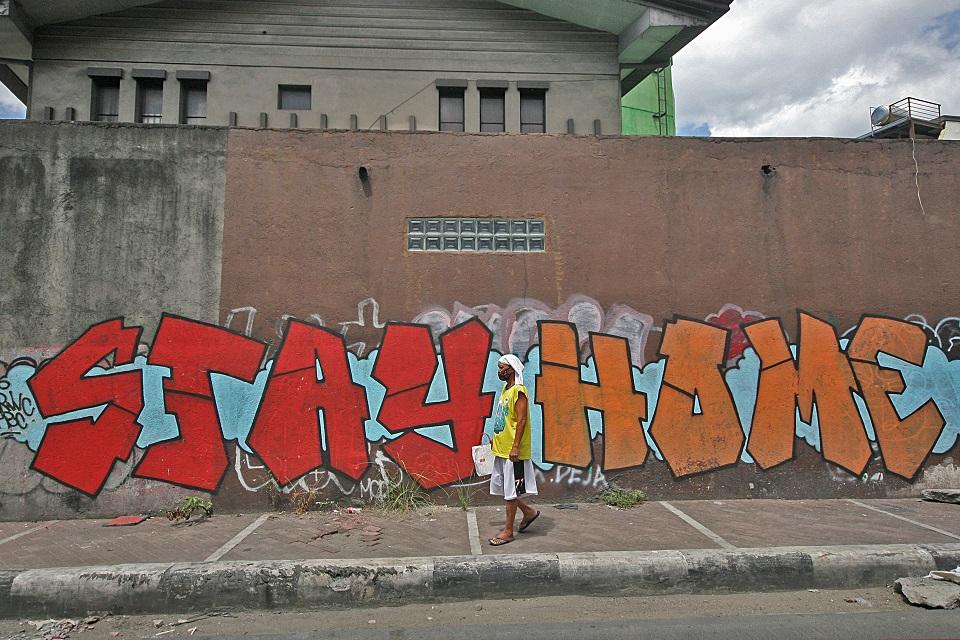 The Philippines' tally of COVID-19 cases soared to 812,760 on Tuesday after the Department of Health (DOH) reported 9,373 new infections even after 10 laboratories failed to submit data on time.
The death toll also hit 13,817 with a record-high 382 new fatalities, which the DOH said was the result of a "technical issue."
"The said issue caused incomplete fatality numbers and data to be encoded and as a result, there were 341 deaths prior to April 2021 that went unreported," they said.
"The number of deaths reported today already includes the said deaths not reported in previous counts."
Total recoveries also rose to 646,381 after 313 more patients recovered from the respiratory disease, while 152,562 cases remain active.
Eleven duplicates were also removed from the total tally of infections and 166 cases previously tagged as recoveries were reclassified as deaths after validation.
The DOH earlier told the public to expect fewer new cases this week since dozens of laboratories did not operate during Holy Week.
Health Undersecretary Maria Rosario Vergeire said the decrease is only "artificial" and does not indicate slower COVID-19 transmission.
Meanwhile, treatment czar Health Undersecretary Leopoldo Vega said the hospital occupancy rate in Regions 3 and 4 spiked amid a fresh surge in infections that has strained several hospitals in Metro Manila.
Experts from the OCTA Research group said all cities in the capital region, except for Mandaluyong and Parañaque, logged bed utilization rates higher than 60%.
Intensive care unit occupancy rates also breached 70% across Metro Manila, except in Caloocan, Parañaque, and Marikina.
Metro Manila, Bulacan, Cavite, Laguna, and Rizal will be under the strictest lockdown classification until April 11 in a bid to contain the spike in cases. —LDF, GMA News