Filtered By: Topstories
News
House leader pushes for mandatory registration of prepaid SIM cards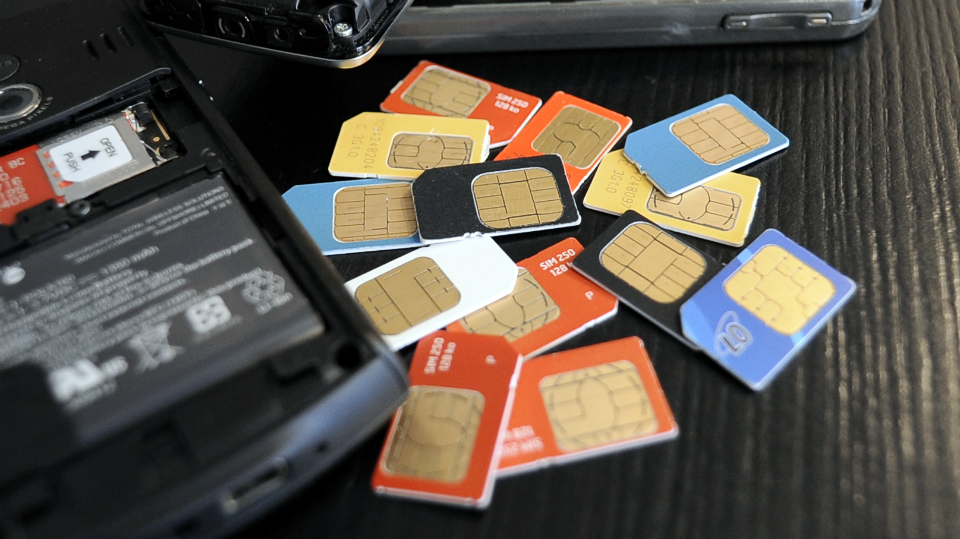 Deputy Speaker Wes Gatchalian is pushing for the registration of prepaid SIM cards to help authorities in tracing scammers and those involved in fraudulent online activities.
Gatchalian, one of the primary authors of the House Bill No. 5793 or the Subscriber Identity Module (SIM) Card Registration Act, made the call on Friday in light of the increasing number of online scams and fraudulent transactions involving food delivery services.
"We change SIM cards as fast as we change our soiled shirts. Alarmingly, this seeming boundless stream of supply has become a magnet for nefarious and illegal activities," Gatchalian said in a statement.
"For example, mobile phone numbers are used to register to food delivery services like GrabFood and Food Panda and because users can create fake names and hide behind the anonymity that a prepaid mobile number can give, they become brazen in committing fraudulent acts," he added.
According to the lawmaker, telecommunications companies and even delivery riders support this measure. He said even text scams would be eradicated if the bill would be passed into law.
"We want to protect the interest of our hardworking food and package delivery riders who have no choice but absorb the expenses and the penalties incurred when they fall victim to these pranks and scams," he said.
"We would easily be able to ascertain the identity of these scammers as everyone purchasing a prepaid SIM card would now be required to provide a valid ID," he said.
Moreover, Gatchalian said the registration of mobile prepaid SIM cards goes hand in hand with the proposed Internet Transactions Act, which aims to curb illegal activities online. —Anna Felicia Bajo/KBK, GMA News