Filtered By: Topstories
News
Velasco wants review of maritime travel policy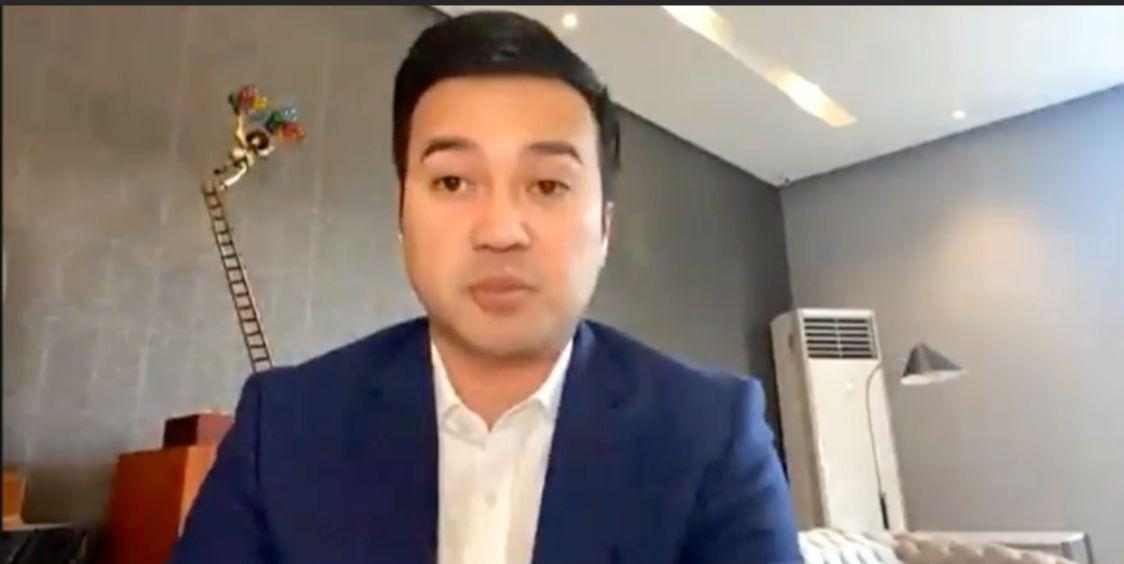 The policy on suspension of maritime travel must be reviewed to address issues of port congestion and stranded passengers, House Speaker Lord Allan Velasco said on Sunday.
In a statement, Velasco said the policy, which suspends maritime travel in areas under Storm Signal No. 1 or 36 hours before a weather disturbance occurs in a locality, affects the country's shipping and maritime industry as well as public safety.
"PCG's (Philippine Coast Guard) circular has resulted in stressful delays, unforeseen cancellations, decreased economic productivity and stalled shipping services," Velasco said.
In a meeting with PCG, PAGASA and MARINA officials, Velasco urged the agencies to adjust to a shorter lead time for storm signals and movement of vessels during bad weather.
He said 36-hour lead time is "quite long" to order suspension of voyages for vessels.
"We need to find a way to be able to adjust how we determine storm warning signals and protocols in allowing vessels to travel by sea without sacrificing the safety of passengers and seafarers," Velasco said.
He said people and shipments are stranded in ports even as the weather is calm or "there is still enough time for them to travel safely."
He cited residents from his home province in Marinduque where residents are stuck in seaport due to the raised storm signal. He added that other seaports could also experience the same issues.
Under PCG Memorandum Circular No. 02-13 or "Guidelines on Movement of Vessels During Heavy Weather, any type of boat, ship or sea vessel are banned from operating and sailing in the point of origin, the intended route, and the point of destination once a Public Storm Warning Signal (PSWS) No. 1 is hoisted.
PSWS No. 1 is raised by PAGASA if wind speeds ranging from 30 to 60 kilometers per hour are expected to take place in a given locality within a lead time of 36 hours.
According to its website, PCG said the memorandum is meant to prevent "maritime accidents and damage to the marine environment." —LBG, GMA News