Filtered By: Topstories
News
Duterte certifies as urgent bills taxing POGOs, creating OFW department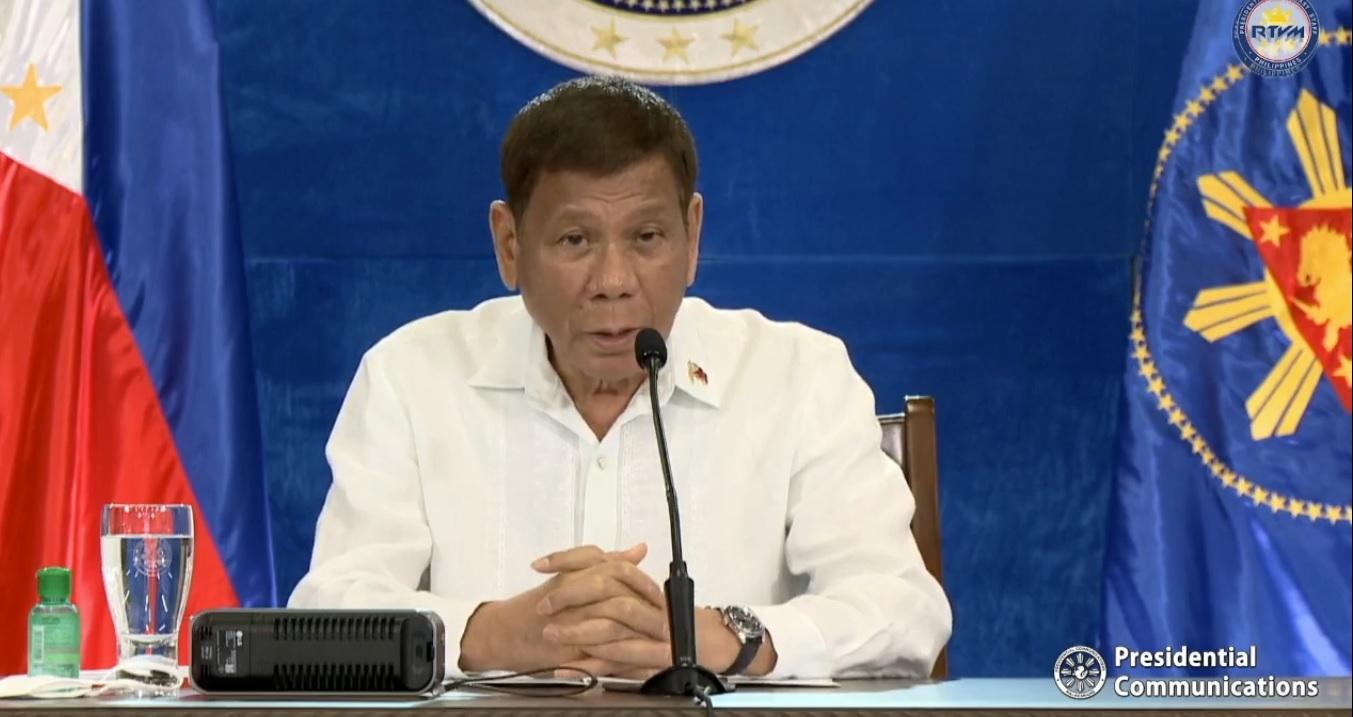 President Rodrigo Duterte on Monday certified as urgent bills taxing the Philippine Offshore Gaming Operations (POGOs) and creating the Department of Migrant Workers and Overseas Filipinos, presidential spokesperson Harry Roque said.
The certification of these bills numbered Senate Bill No. 2232 and Senate Bill No. 2234, respectively, means the Senate can pass these measures on second and third reading on the same day.
House Ways and Means panel chairperson and Albay representative Joey Salceda welcomed the development on taxing POGOs, saying the House of Representatives is even open to adopting the Senate version of the measure.
"I want this bill passed as soon as possible, so I am open to recommending to the Speaker that we adopt the bill the Senate passes," Salceda said.
The House version of the measure, passed last February, provides that POGOs will be subject to a 5% tax on gross gaming receipts while their service providers will be subject to regular taxes.
The House version also states that non-resident employees will be subject to a withholding tax of 25% of gross income, with a presumed income of P600,000.
"If they retain these rates, the House is very open to just adopting the Senate version as its version," Salceda added.
Salceda earlier said the government may generate P121.9 billion revenue from the measure over the next four years.
"We can regulate this industry better by taxing it and keeping a close eye on its practices. This bill is a clear win," Salceda said.
"I thank President Duterte for seeing the merits of the bill," Salceda added.
Roque, for his part, said taxing POGOs would not only generate the much needed revenues in the country but also place the industry under stricter government oversight.
In addition, Roque said the new department for migrant Filipino workers and overseas Filipinos will "provide a more efficient, whole-of-government approach to protect the rights and promote the welfare and interest of overseas Filipinos."—LDF, GMA News