Filtered By: Topstories
News
Palace: President Duterte says ICC request for drug war probe based on hearsay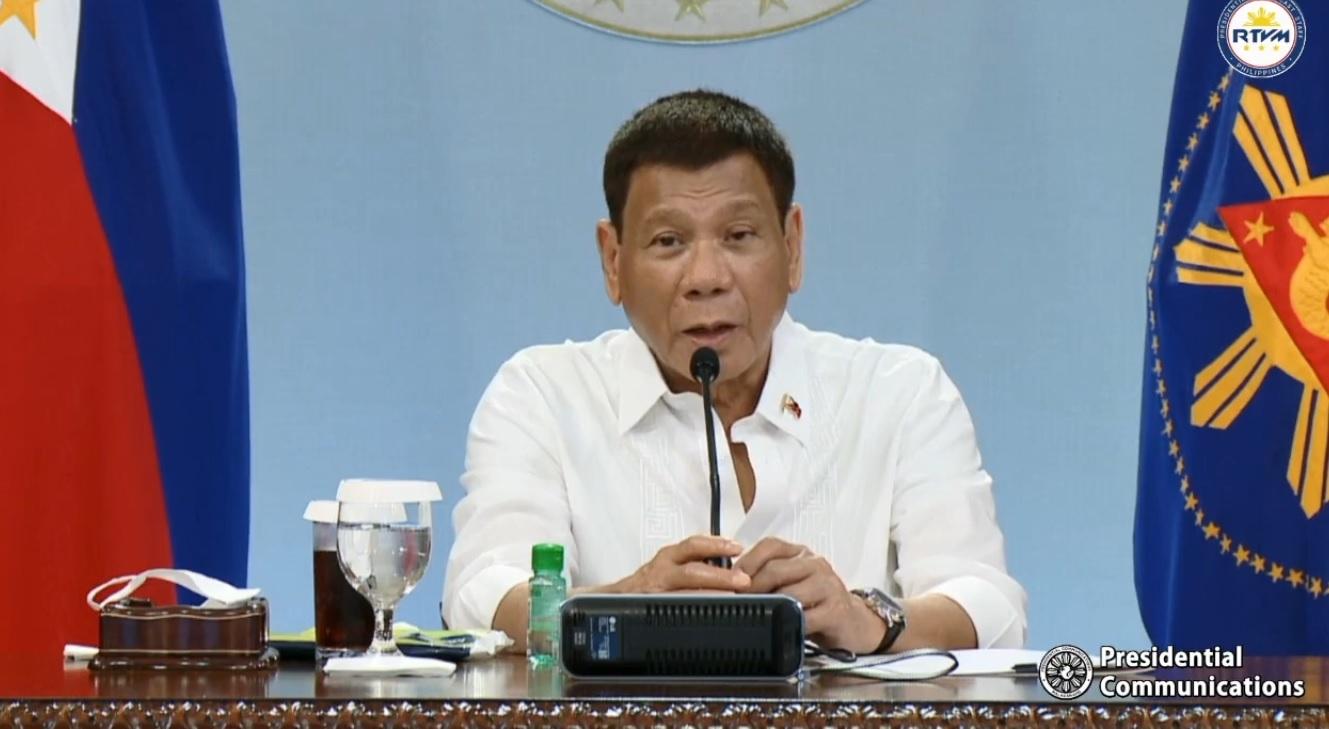 President Rodrigo Duterte is confident that he will not be held liable for crimes against humanity over drug war killings because the allegations against him are based on hearsay, presidential spokesperson Harry Roque said.
Roque was referring to the President's reaction over International Criminal Court Prosecutor Fatou Bensouda's request for judicial authorization to proceed with an investigation on the Philippine government's drug war
"He said why does it look like this? Sources are Rappler, ABS-CBN, Inquirer. Napayapa na kami (There was a quick relief on our part) because newspaper accounts are mere hearsay," Roque, a lawyer, said.
"He shrugged if off. Upon checking, these are all media sources, and all lawyers know that will not stand in court," he added.
The 52-page report of Bensouda, however, also cited data from human rights group Amnesty International, news agency Reuters, the families of those who killed and their counsel as well as sources which/who were redacted.
Roque, however, maintained that the ICC prosecutor's findings were dud.
"You cannot start the process on the basis of hearsay evidence. Even if this [request by Bensouda] will proceed, if the information is sourced from the media and leftist groups, the ICC will still have to undertake confirmation of charges which makes it different from a domestic court," he said.
"It is no big deal," he added.
Roque earlier said that the President will never cooperate with an ICC probe on drug war killings which the ICC prosecutor said have reached 6,000 deaths under police operations and as much as 12,000 to 30,000 deaths under vigilante killings which also involved police forces.—AOL, GMA News