Filtered By: Topstories
News
Philippines logs 4,509 new cases, active tally down to 48,649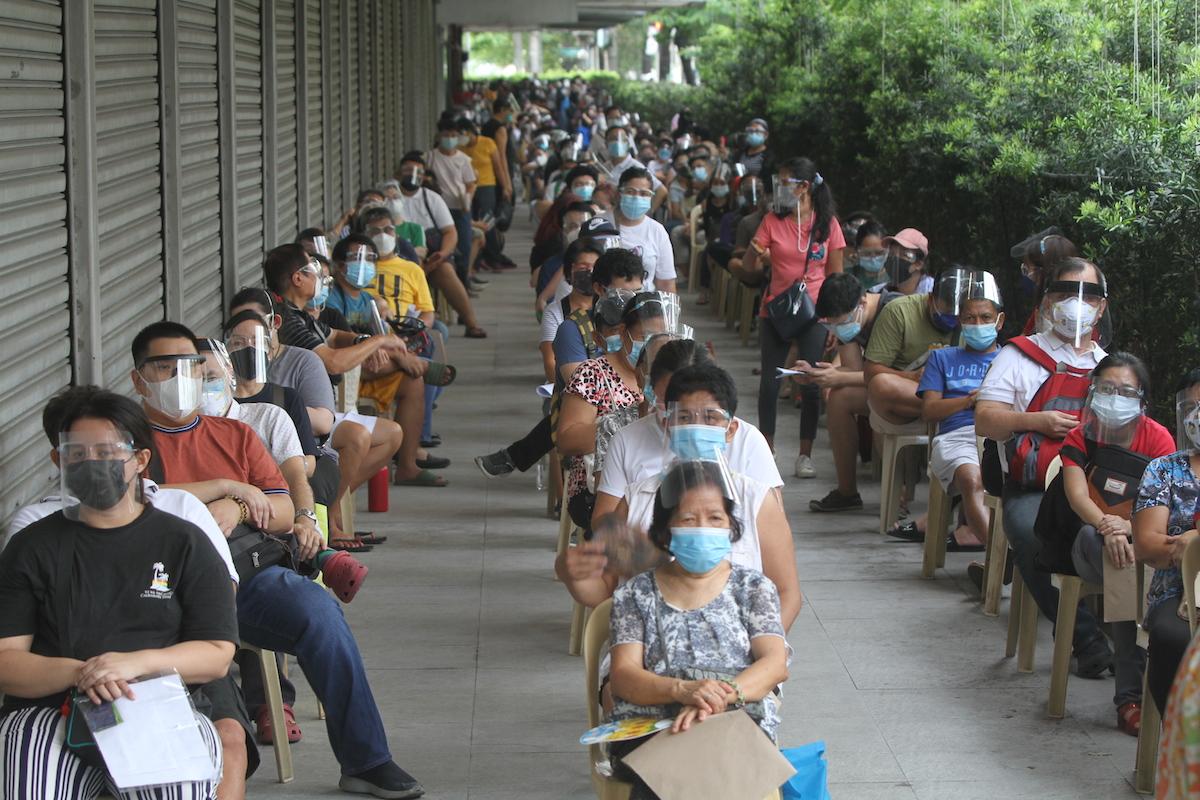 The Philippine health department on Wednesday recorded 4,509 additional cases of COVID-19, bringing the country's total number to 1,412,559.
This is the second time this week that the health department reported less than 5,000 new cases of COVID-19.
Of the country's total tally, the Department of Health said 3.4% or 48,649 are active cases, of which, 90.6% are mild, 4.1 % asymptomatic, 1.5% critical, 2.2% severe and 1.63% moderate.
A total of 105 more Filipinos succumbed to the disease, increasing the fatality tally to 24,662.
The total recoveries nationwide climbed to 1,339,248, with 5,839 new ones.
Six molecular laboratories did not send their data to the COVID-19 Document Repository System (CDRS), DOH said in its case bulletin.
It further pointed out that the country's total tally of cases was modified after deleting seven duplicated cases, including five recoveries.
"In addition, one case was found to have tested negative and has been removed from the total case count. This is a recovery," DOH added.
The country's health department also indicated that 49 cases previously tagged as recoveries were reclassified as fatalities. —NB, GMA News