Filtered By: Topstories
News
BOC seizes smuggled rare spiders, centipedes in Pasay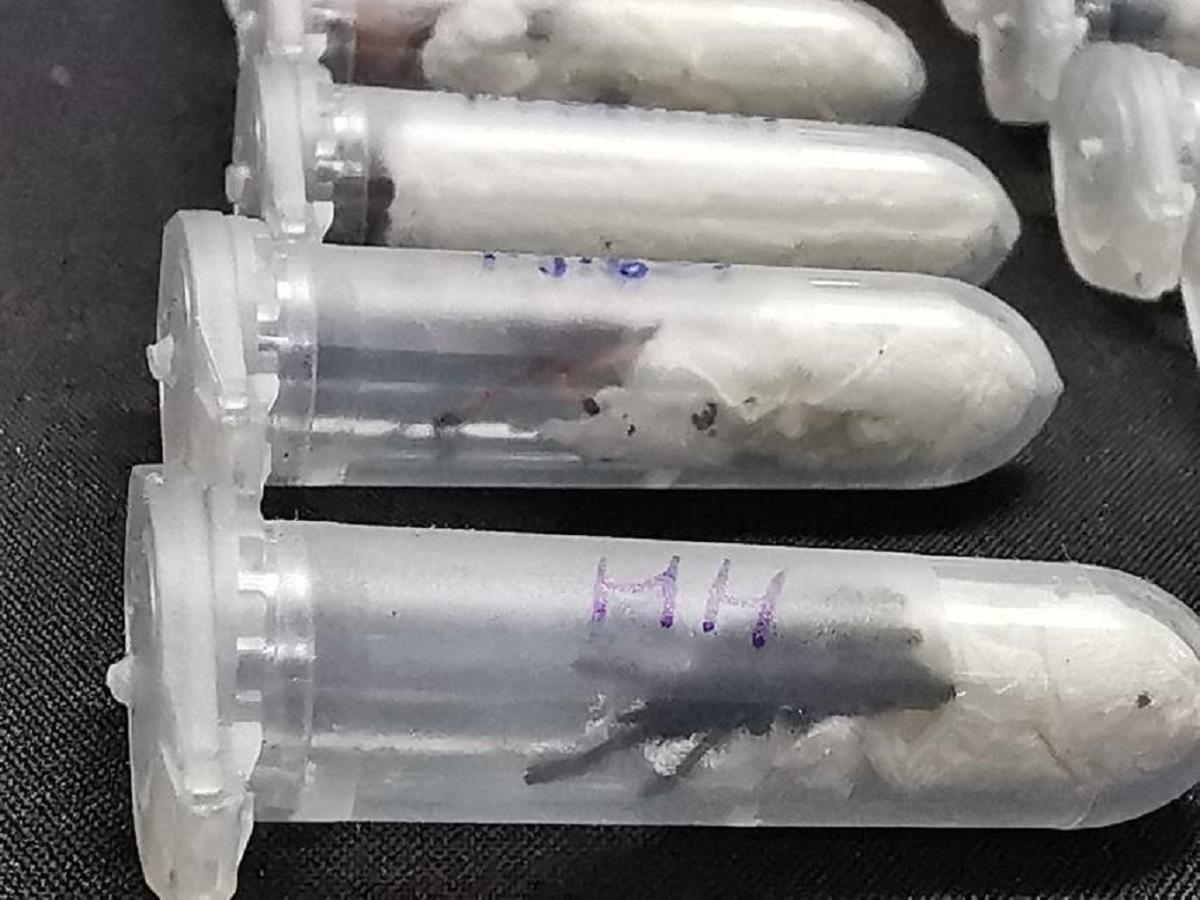 Customs personnel on Wednesday seized an overstaying parcel containing wildlife species that was misdeclared as teaching materials at the Philpost Central Mail Exchange Center (CMEC) in Pasay City.
In a statement released Thursday, the BOC said its Port of NAIA nabbed 44 wildlife species composed of 25 tarantulas, 12 spiderlings, five centipedes, and two Ornithoctonus black spiders.
The BOC said the parcel was estimated to have a market value of P500,000.
"In an uncontrolled environment, these species may have direct and indirect effects on human health, especially, the fact that these arthropods bite when threatened by external factors like presence of predators or humans," the BOC said.
"Other species also administer venom through a bite, producing extreme pain to the unfortunate recipient, and can be fatal to humans," it added.
According to the BOC, the parcel, which came from Thailand, was addressed to a Pasay City resident and was declared to contain plastic teaching materials for university.
The agency said it was able to discover the wildlife species as the claimant was unable to get the parcel.
The species have been turned over to the Department of Environment and Natural Resources.
Meanwhile, an examiner has recommended the issuance of a warrant of seizure and detention against the parcel.
Authorities are also conducting an investigation against the claimant for possible filing of charges in violation of the Wildlife Resources Conservation and Protection Act and the Customs Modernization and Tariff Act. —Joahna Lei Casilao/KBK, GMA News