Filtered By: Topstories
News
Gov't open to lockdown bid amid Delta variant threat –Dizon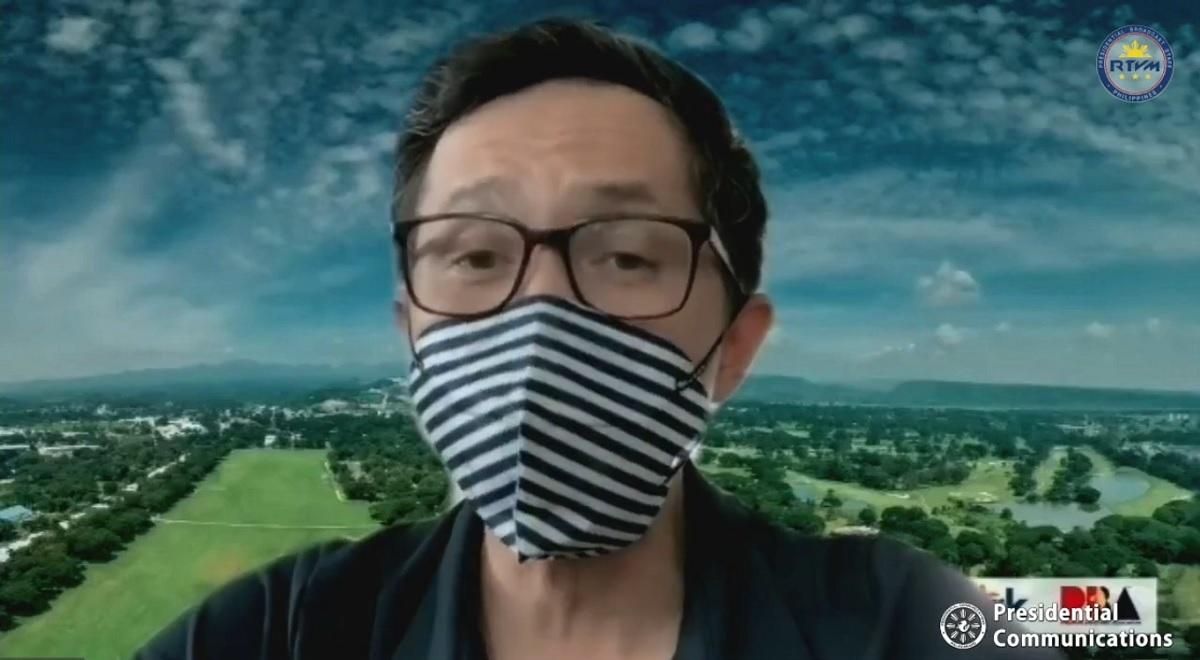 The Philippine government is open to implementing a proposed lockdown to curb transmission of the more infectious Delta variant of coronavirus that causes COVID-19, Deputy Chief Implementer of government pandemic task force Vince Dizon said Wednesday.
Dizon said this when pressed on the OCTA Research group suggestion to implement a two-week "circuit breaker" lockdown in Metro Manila with the COVID-19 as the reproduction rate in the capital region rose to 1.33.
"We saw the experience of other countries and we need to prepare; lahat ng options, dapat maging open tayo kung ano ang puedeng gawin (we need to be open to all options)," Dizon said during Laging Handa briefing.
"But of course we need to balance the response and it will be a difficult decision. We will be guided by our experts and we will work hard for a balanced solution," Dizon added.
Government-imposed lockdowns have already resulted in income and job losses, and President Rodrigo Duterte admitted during his final State of the Nation Address (SOSA) that further restrictions will make the economy bleed.
Dizon, however, said that the best move right now is to beef up hospitals and speed up vaccination against COVID-19 as these measures can be under control.
"It is hard to say if we are going to be ready in the event of a Delta variant infection surge because the virus is unpredictable. But what we can do is to increase our hospital beds, both ICU and regular beds, and speed up our vaccination," Dizon said.
Further, Dizon said that as of July 27, the Philippines was able to set a record-high administration over 650,000 COVID-19 vaccine doses in a day.
Some 18 million Filipinos have been inoculated so far. Of the number, 6.8 million are fully vaccinated. —LBG, GMA News