Filtered By: Topstories
News
Dela Rosa: I'd rather be hanged before a Filipino court than face ICC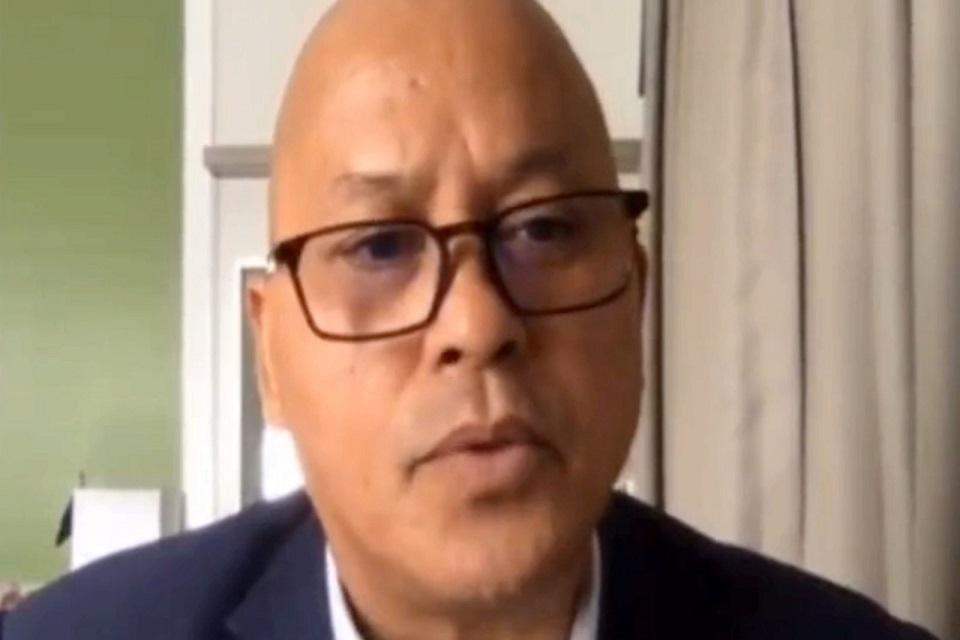 Senator Ronald "Bato" dela Rosa on Monday said he would rather face prosecution in the Philippines over the deadly war on drugs rather than be tried before the International Criminal Court (ICC).
At the Senate hearing on the proposed budget of the Commission on Human Rights (CHR) for 2022, Dela Rosa said the Philippines had a working criminal justice system.
"I'd rather be tried, convicted, and even hanged before a Filipino court rather than be tried, convicted, and hanged before a foreign court," he said.
"I would rather have a criminal justice system run like hell by Filipino judges rather than a criminal justice (system) run like heaven by foreign judges."
CHR Chairperson Chito Gascon, meanwhile, assured Dela Rosa that neither the Philippines nor the ICC imposes the death penalty.
Still, Gascon said it would be better for the country to cooperate in the ICC investigation.
"It is still unclear to us how the Office of the Prosecutor will proceed with respect to conducting that investigation here. We of course believe it is in the best interest of everyone that we cooperate as best we can," he said.
"What is critical is that we show to the entire world that the Philippine government is serious about addressing those issues that were brought to the attention of the ICC."
Dela Rosa's statement came days after The Hague-based ICC authorized an investigation into allegations that President Rodrigo Duterte and other senior administration officials committed crimes against humanity in the killings of drug personalities.
The intensified campaign against illegal drugs started after Duterte took office in June 2016. The governing document of the drug war was issued by Dela Rosa, who was Duterte's first national police chief.
Malacañang said last week that the case would not prosper, arguing the Philippines was not required to cooperate with the investigation owing to its withdrawal from the Rome Statute, the treaty that established the ICC, in 2019. — DVM, GMA News