Filtered By: Topstories
News
DOH logs 426 more COVID-19 Delta variant cases; total at 7,038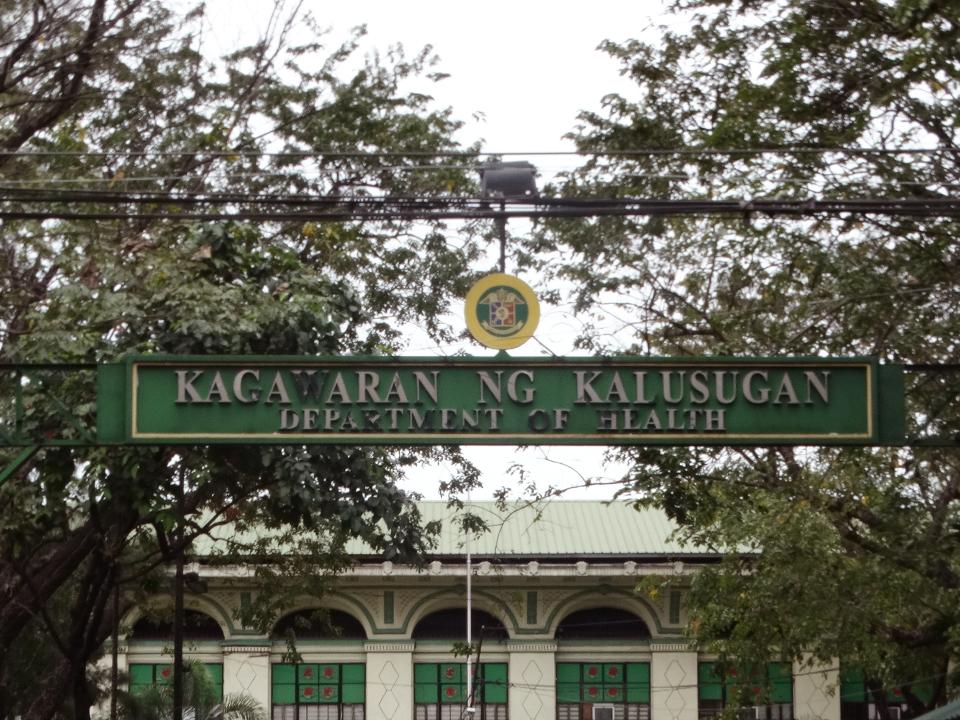 The Philippines on Monday reported an additional 426 cases of the highly contagious COVID-19 Delta variant, bringing the total to 7,038.
Health Undersecretary Maria Rosario Vergeire said this came from the 506 samples collected in March, April, September, October, and November.
The data for this sample showed 84.19% were positive for the Delta variant, 3.56% were positive for the Beta variant, and 1.98% were positive for the Alpha variant.
"We are doing retrospective sampling to trace the beginnings of the Delta variant introduction to the country as well as the earliest cases," Vergeire said in a media briefing.
As of November 20, the Philippines had sequenced a total of 20,561 samples (1,179 or 5.73% from Incoming international travelers) of which 18,383 or 89.41% were assigned with lineages.
Of the 18,383 samples, data showed that 38.29% were positive for the Delta variant, 19.56% were positive for the Beta variant, 17.08% were positive for the Alpha variant, while 0.02% were positive for the Gamma variant.
This means that 75% of these samples show that they were positive for either of the mentioned variants.
"In the National Capital Region, all cities and the lone municipality were found to have variants of concern. Also, 811 or 68.8% of the returning overseas Filipinos were positive for a variant of concern," she said.
The DOH also observed a gradual increase in variants of concern in the total samples sequence at the national level since their first detection.
According to Vergeire, variants of concern cases only accounted for 24.8% of the samples in February. This increased to 82.3% in March and further increased to 99.3% in October.
"More samples collected in November are needed to determine the proportion of lineages for samples collected of the aforementioned month," she said.
Further, Vergeire said that DOH has seen an increase in Delta variant cases in the succeeding months after its detection in April.
"The increased proportion of these variants can be attributed to their increased transmissibility. However, sampling methodology also affects these proportions as samples from target areas or population are prioritized more," she said.
These populations or areas include samples belonging to clusters, severe or critical cases, admitted cases, areas with increased COVID-19 cases, fully vaccinated individuals, and cases of returning overseas Filipinos.
The Philippines on Sunday reported an additional 2,227 new COVID-19 cases, bringing the nationwide tally to 2,826,410 and active cases to 21,101. Reports pegged new deaths at 175, with the country's total death toll now at 47,074. — DVM, GMA News