Filtered By: Topstories
News
Filipino bishops to discuss May elections, climate actions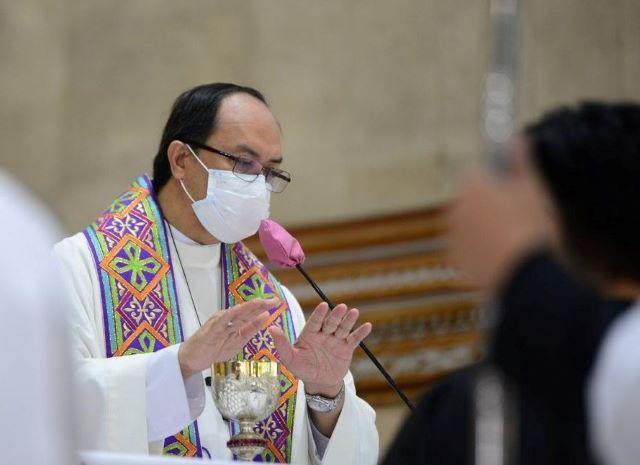 In the first assembly of Filipino bishops this year, the discussions include the coming national and local elections in May and environmental concerns, according to the report posted on the Catholic Bishops' Conference of the Philippines (CBCP) website.
CBCP Secretary General Msgr. Bernardo Pantin said the online assembly held this week will include discussions on election issues by invited speakers.
"The discussion aims to gather points and ideas that can be included in the statement," Pantin was quoted as saying.
The bishops will issue a statement by early February, which has been done in previous years.
The first of the biennial assembly of 86 active bishops, two priests administrators, and 41 retired bishops from all over the country will be online due to the COVID-19 pandemic.
The gathering will be presided by CBCP President Bishop Pablo Virgilio David of Caloocan, who will be assisted by the incumbent Vice President Bishop Mylo Hubert Vergara of Pasig.
The prelates are also expected to discuss measures to strengthen environment conservation programs, which will be led by the Episcopal Commission on Social Action, Justice and Peace (ECSA-JP), also known as Caritas Philippines. -- BAP, GMA News