Filtered By: Topstories
News
WHO calls on gov't to vaccinate 2.5 million seniors vs. COVID-19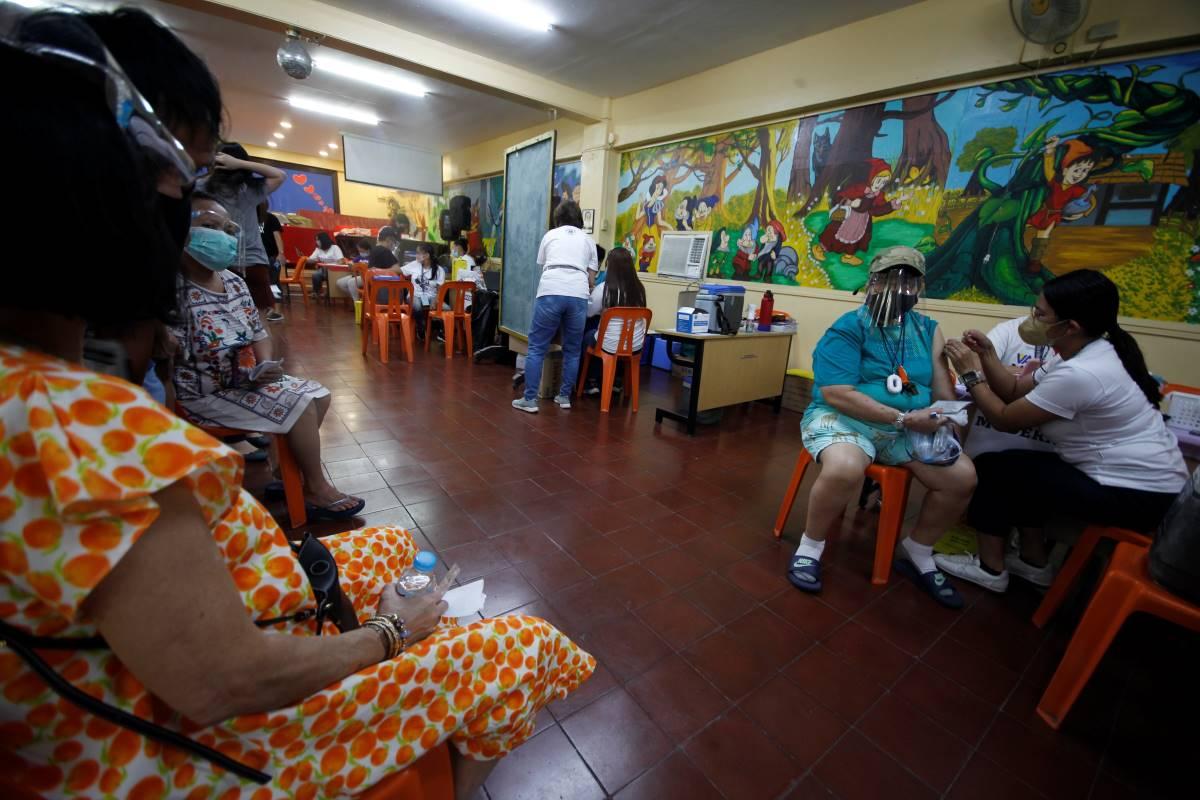 The World Health Organization (WHO) called on the Philippine government to vaccinate 2.5 million senior citizens against COVID-19.
During a Friday Laging Handa briefing, acting WHO Philippines representative Dr. Rajendra Yadav named Cebu, Negros Occidental, Batangas, Cavite, and Bulacan as provinces with a high number of unvaccinated seniors.
"I appeal to these places, the authority of these places, especially the governor and mayors, to vaccinate the elderly, and then we can already be starting moving into the direction of living with COVID in the endemic form," he said.
Yadav stressed that the elderly were "more likely to develop severe COVID and die," and vaccinations were one of the most impactful ways to save lives.
"With fewer restrictions and higher mobility happening now, we could be putting our unvaccinated senior citizens at risk of hospitalization and death," he said.
Furthermore, the government should maintain minimum public health standards when individuals travel.
He also called on parents to get their children vaccinated.
"WHO encourages children to be vaccinated. These vaccines are very safe. We should not create unnecessary panic among parents by spreading misinformation. We have not seen that these vaccines are causing any more side effects than other vaccines," he said.
"If we do not vaccinate our children, they are also likely to develop severe COVID and die, especially if they have comorbidities." — DVM, GMA News