Filtered By: Topstories
News
DOF should mull amending TRAIN after fuel excise tax hiatus rejected –Lacson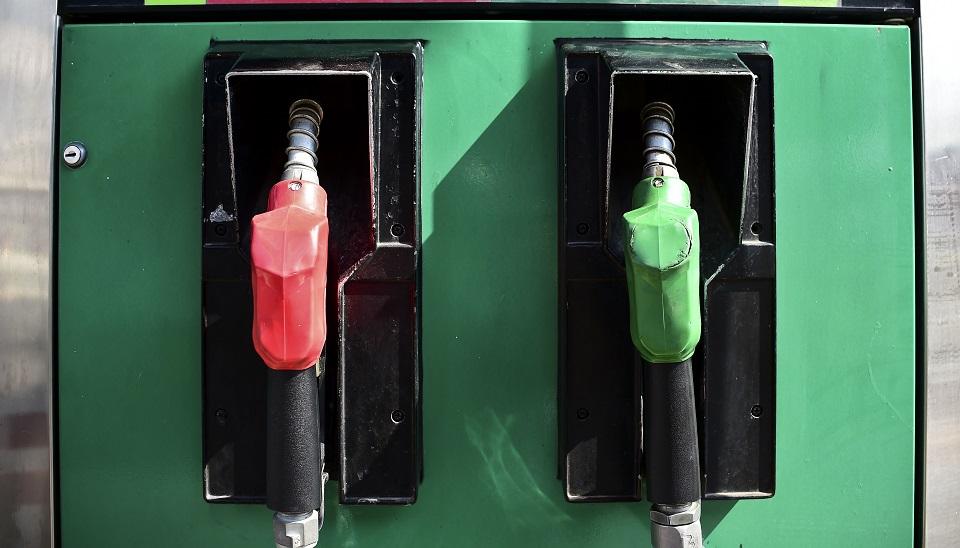 PORAC, Pampanga - Presidential candidate and Senator Panfilo Lacson on Saturday said the Department of Finance (DOF) should still consider amendments to the Tax Reform Acceleration and Inclusion (TRAIN) Law to cushion the impact of rising fuel prices on consumers.
The lawmaker reiterated his suggestion after the economic managers rejected calls to suspend the excise tax on fuel, saying the government would lose around P117 billion in revenue.
"'Yung DOF ayaw bitiwan ang excise tax kasi malaki ang nakukuha nila. Ang isang gusto namin i-revisit, 'di naman namin tinatanggal, balikan lang natin ang TRAIN 2," Lacson said in a press conference.
(The DOF doesn't want to let go of the excise tax because they get revenue from it. We don't want to junk TRAIN 2, just revisit it.)
"Kapag pumalo na, maski itaas nila, 'di na 80 dollars per barrel. Sabihin nating $90 per barrel… automatic suspended ang tax rate," he added.
(Once it reaches $80 per barrel even at $90, there should be an automatic suspension of tax rates on oil products.)
If this provision in the TRAIN Law will be revived, Lacson said the transport industry can save a maximum of P10 while ordinary drivers could save at least P5 to P6.
In February, Lacson called on the DOF to revive the transitory provision in the TRAIN Law which suspended the scheduled increase in the excise tax when the three-month average of Dubai crude oil reaches $80 per barrel.
This provision, however, had lapsed following the effectivity of the last tranche of the excise tax increase in 2020.
Meanwhile, vice presidential candidate and Senate President Vicente Sotto III reiterated that calling for a special session for Congress to address the impact of rising fuel costs would depend on President Rodrigo Duterte.
"The ball is in their hands… If the president calls for a special session it's incumbent upon us to convene a special session," Sotto said.
Another round of big hikes in the domestic pump prices of petroleum products is expected in the coming week, which could mark the 11th straight week of fuel price increases, according to projections by Unioil Petroleum Philippines.
In its fuel price forecast for the March 15 to 21 trading week, the price per liter of diesel may skyrocket by P12.20 to P12.30. — DVM, GMA News