Filtered By: Topstories
News
Comelec debate contractor: Misunderstandings with Sofitel led to debates postponement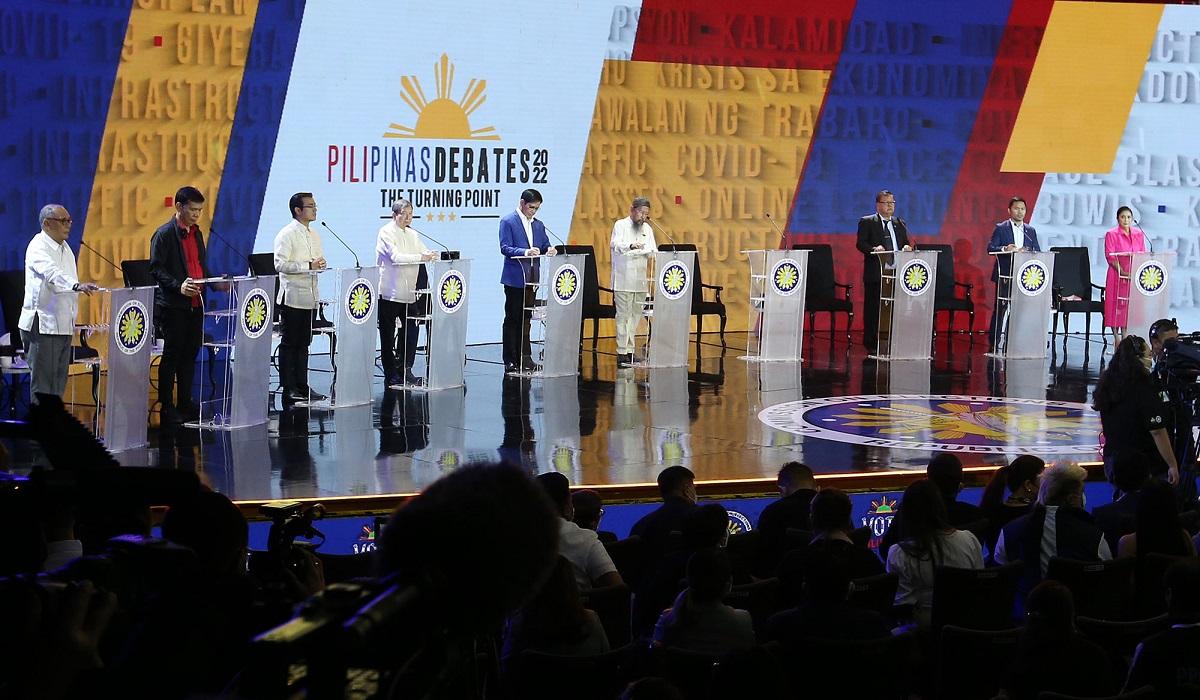 The Commission on Elections (Comelec) debate contractor on Saturday said that there were "misunderstandings" in the talks with Sofitel Garden Plaza, the official venue for planned vice-presidential and presidential debates, and this led to the postponement of the events.
In a statement, Impact Hub Manila explained that it entered into a private deal with Sofitel to provide logistics and technical support for the staging of the debates.
Impact added that the poll body was "not a party to the contract between Impact Hub Manila and Sofitel."
"Unfortunately, the initiative between the two private companies encountered some misunderstandings. While there have been incomplete reports as to the cause of the miscommunication, Impact Hub Manila will refrain from publicly divulging these matters and will endeavor to discuss them with Sofitel and other stakeholders privately," it said.
"Impact Hub Manila does not wish to sidetrack the public from what truly matters. It does not matter where the debates will be held. It only matters that the debates still be held," it added.
The debate contractor also acknowledged that the public should have more opportunities to know the "platform, background, and credentials of those running for public office."
Impact Hub Manila went on to thank the Comelec for allowing it to be involved in the last three produced episodes of the poll body's presidential and vice-presidential debates.
The vice-presidential and presidential townhall debates scheduled for April 23 and 24, 2022, respectively, had been rescheduled, the Comelec announced on Friday.
The debates were postponed after it was reported on Thursday that Impact Hub Manila had yet to fully pay Sofitel, prompting Philippine Plaza Holdings Inc. (PPHI), Sofitel's owner, to threaten to pull out of their agreement.
PPHI, according to reports, had demanded payment after the checks Impact Hub issued bounced.
Meanwhile, Comelec spokesperson James Jimenez on Friday said he was directed to submit a written explanation on the postponement of the presidential and vice-presidential townhall debates.
The debates have been rescheduled for April 30 and May 1. — DVM, GMA News