Filtered By: Topstories
News
Star witness in De Lima drug case retracts testimony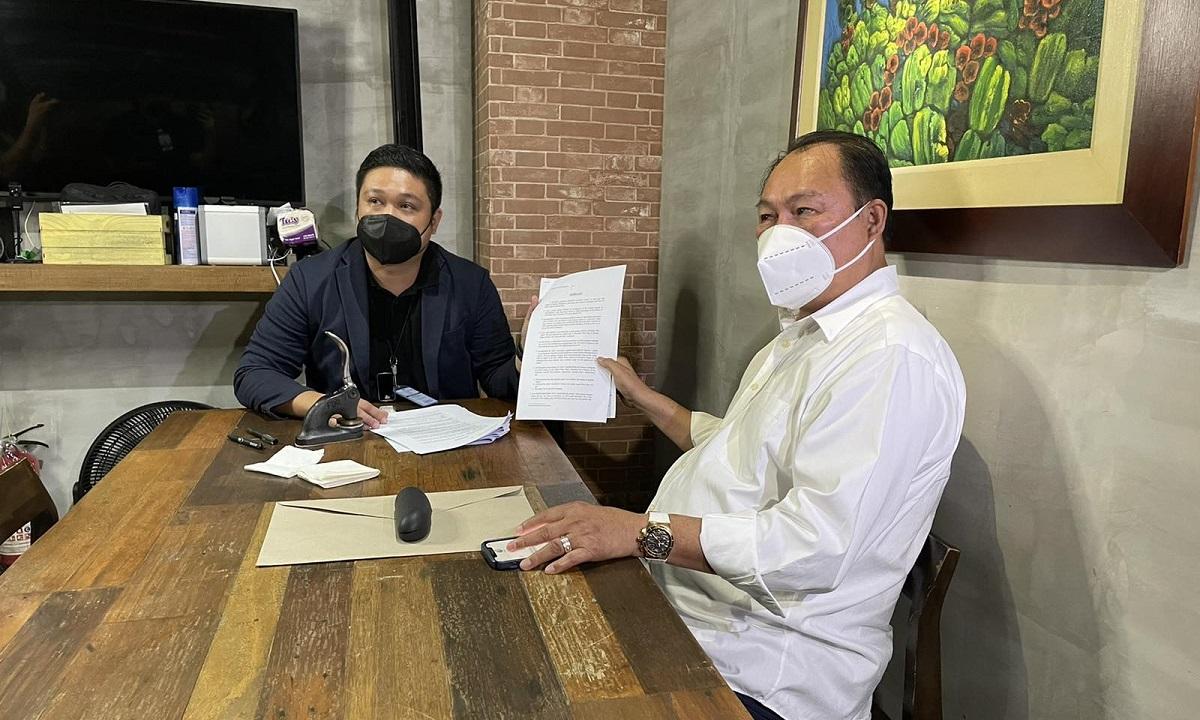 A former officer in charge of the Bureau of Corrections who testified against Senator Leila De Lima has retracted his statement, claiming that he was threatened by then-Justice secretary Vitaliano Aguirre into making false allegations against her.
In an interview, Rafael Ragos apologized to De Lima for testifying against her and said she should be cleared of the drug charges, for which she has been detained since February 2017.
In 2016, Ragos told a Senate hearing that he delivered, along with aide Jovencio Ablen Jr., P5 million in proceeds from the illegal drug trade inside the New Bilibid Prison to De Lima's house in Parañaque City in 2012.
He also testified then that the kickbacks came from Peter Co and other drug lords to support De Lima's senatorial bid in 2013.
De Lima, who appointed Ragos OIC of BuCor in 2012, denied the allegations.
Ragos recanted his testimony in an affidavit signed in Pasig City on April 30, 2022.
"As far as I know and based on my professional relationship with Sec. De Lima, she is incapable of doing anything illegal, much less engage in the illegal drug trade or accept money from Bilibid inmates. All of my allegations to the contrary in my affidavits and House and court testimonies are all fiction, false, and fabricated," he said in his statement.
Last week, self-confessed drug lord Kerwin Espinosa recanted all of his allegations against the senator, but the Prosecutor General said that his statement has no bearing on the case against her.
De Lima, a fierce critic of President Rodrigo Duterte and his deadly war on drugs, was jailed in 2017 on allegations that she was part of the illegal drug trade inside the New Bilibid Prison during her stint as Justice secretary under Benigno S. Aquino's administration. De Lima has denied the allegations. — BM, GMA News