Filtered By: Topstories
News
Presidential adviser calls for unity behind new leadership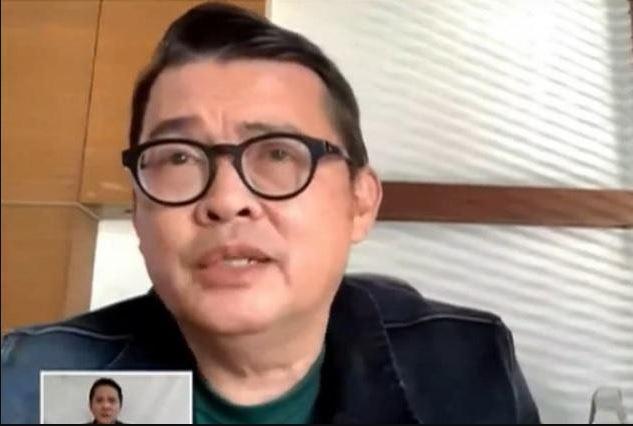 Presidential adviser for Entrepreneurship Joey Concepcion -- son of Martial Law era political detainee -- on Saturday called on the private sector and the Filipino people to throw their support behind administration of presumptive president Ferdinand Marcos Jr.
In an interview on Dobol B TV, Concepcion said that Marcos Jr., garnering over 31 million votes in the unofficial counts, is a "majority president."
"Ang kailangan natin gawin sa private sector, mga tao ay dapat we really have to unite and help this leadership," Concepcion said.
(What we need to do in the private sector and the people as well is to unite and help the new leadership.)
Concepcion said there are concerns because of the Marcos family's past, admitting that "ang pamilya ko dating, you know, during Martial Law."
The presidential adviser's father, Jose Concepcion Jr., was a political detainee during the iron rule late dictator Ferdinand Marcos, Sr.
The older Concepcion co-founded the National Citizens' Movement for Free Elections (NAMFREL), a free elections movement which exposed anomalies in the 1986 snap elections which led to the 1986 EDSA People Power uprising.
"But, it is not going to be good that we will start to challenge the leadership if we don't give it a chance," Concepcion said.
"Si president [Bongbong] Marcos, I believe, will prove himself to be deserving of 31 million votes," he added, noting that Marcos Jr. has good plans for the micro and small businesses.
Among the challenges the next administration will inherit from the Duterte administration are the lingering COVID-19 crisis and the effects of the Russia-Ukraine war which caused global crude oil prices to skyrocket.
"For the [next] president, we really have to select a very good Cabinet," Concepcion said. —LBG, GMA News